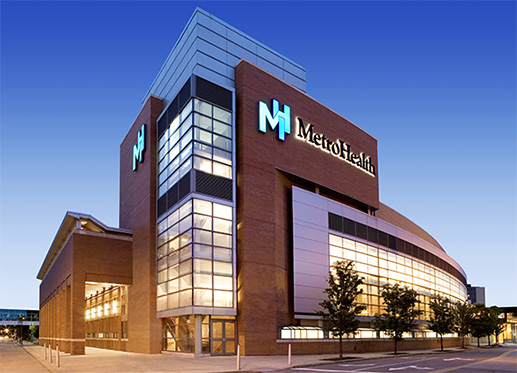 About Us

---

Lincoln-West School of Science and Health serves families from all over the city of Cleveland. The majority of our students come from the Clark-Fulton and Ohio City neighborhoods, with a growing population of students from east-side neighborhoods choosing our school.

Our 270 scholars come from 9 countries and speak 7 languages.

Students at Lincoln-West School of Science and Health have access to classrooms within the MetroHealth System where they are given opportunities to explore a variety of healthcare fields and those that support the healthcare system, such as human resources, information technology, marketing and communications, and the food industry.

Our partnership with the MetroHealth System allows our students to participate in a dynamic and interactive education environment where they experience how the content they are learning in the classroom applies to workplace and community experiences through teacher created performance tasks that prepare our students for the work that most college level freshmen courses require.