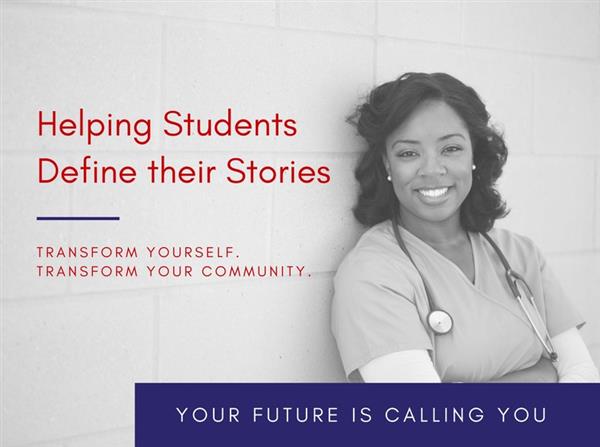 Admissions

---

Lincoln-West School of Science and Health invites scholars into our school community who are committed to academic, social, and emotional growth and envision themselves serving their community in a healthcare setting after high school.

We are currently seeking candidates for our 2018-2019 Freshman Cohort who:

Take an active role in their learning;

Interact with peers and adults in a mature, respectful, and professional manner;

Can work in a team environment and engage in behaviors that benefit the team; and

Display honesty, integrity, and personal responsibility.

Families are invited to join us to learn more about how we prepare our scholars for college, careers, and life success.

Open Houses offer our prospective scholars an opportunity to tour our school, talk with staff and current scholars about our curriculum and extracurricular activities, receive guidance on how to enroll, and so much more. Please check our Calendar of Events for more information on these opportunities to visit our school.