---
The Department of Curriculum & Instruction supports teachers in continuous improvement of their knowledge and skills. Our goal is to provide a rigorous curriculum equitably across the district. All students should have equal opportunity to have the same level of learning, and all teachers should have the tools they need to help our students achieve the learning goals.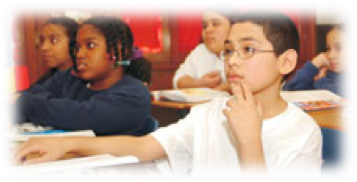 A central team of PreK-12 specialists provide support to teachers and administrators. The team facilitates groups of teachers who review standards, recommend instructional materials, and develop support materials for all teachers to use. ESL and CTE specialists are also part of the team to provide support for all learners. The team provides district-wide professional development, and supports other staff in regional or school-based professional development.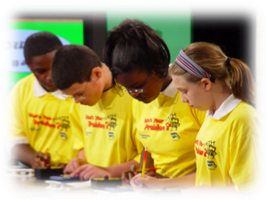 Standards
Assessments
Instructional materials
Teaching Strategies
Professional Development
Language Arts (reading, speaking)
K-12 Mathematics
K-12 Science
K-12 Social Studies
World Languages
Physical Education
Health
Arts Education
Career and Technical Education
Personalized Learning Requirements
Library and Information Literacy
The Department can also provide School support for:
Instructional coaching
Data-driven discussions
Facilitating professional learning groups
Differentiation in lesson planning
Staff Request Form - Staff Only
---
NOTE: Think Central (online access for Journeys, Math Expressions and OH Science Fusion)
is currently being set up for the year and will be available shortly.
---
Karen H. Thompson
Deputy Chief of Curriculum and Instruction
216.838.0101-phone
216.436.5058-fax