Community Meeting Schedule
English/Español
Community Meetings Presentation
Powerpoint
Who to contact -
Ohio legislators/OFCC
English/Español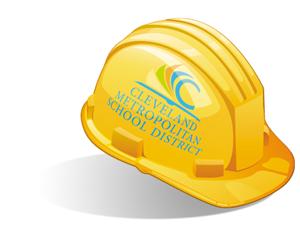 COO's letter to Director of Ohio State Office of Budget Management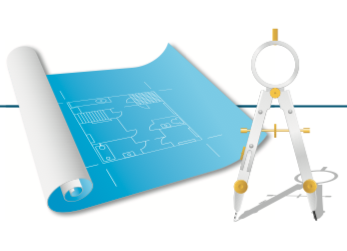 Segment 8 & 9 Update
English/Español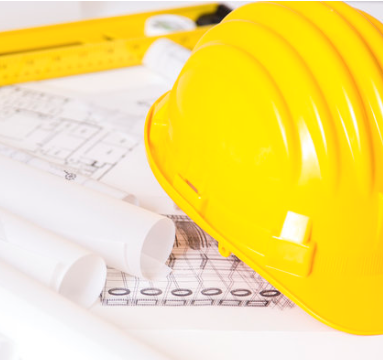 BAC Report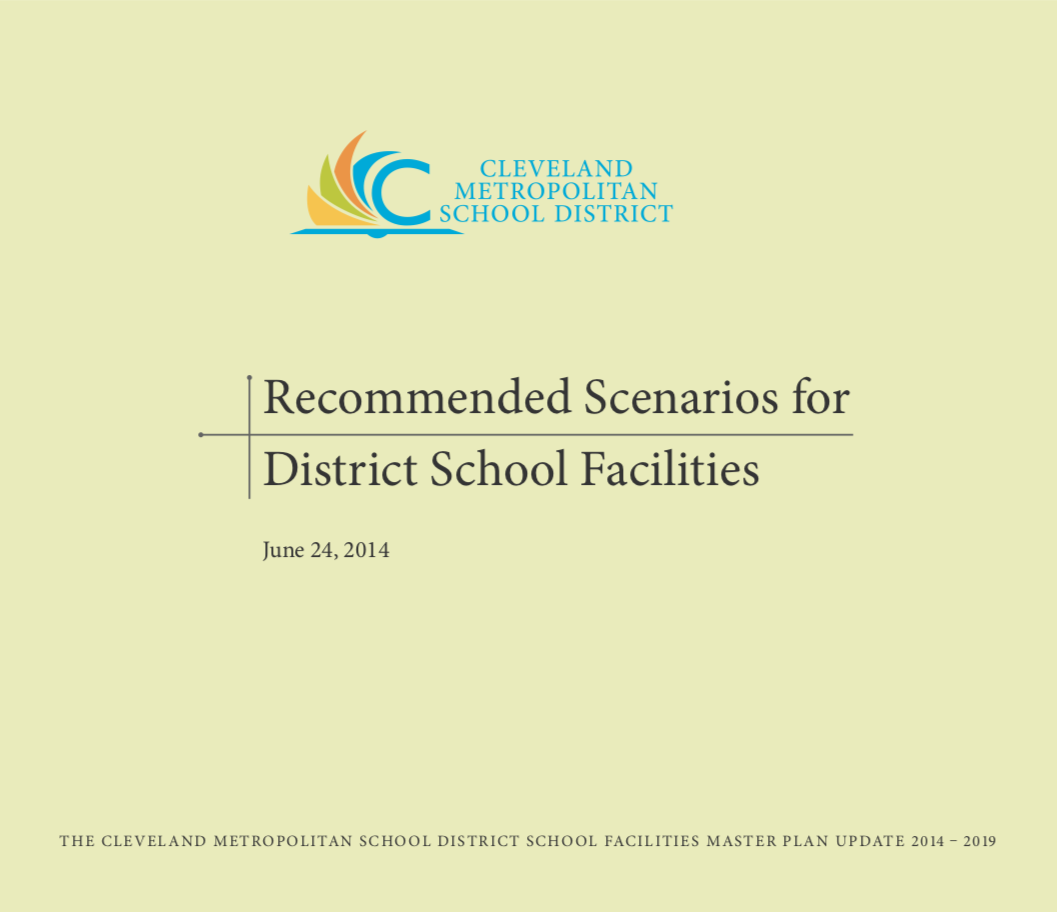 Master Facilities Plan
Request for OFCC Public Records
Corresponding Attachments
Other Resources
In the News
---
Make your voice heard

---

CMSD needs your assistance to ensure that our students
attend class in high-quality school buildings.

The District, with the help of state funding, has been building and renovating schools since 2002. But in an abrupt change of policy, the Ohio Facilities Construction Commission (OFCC) has virtually eliminated allowances for Cleveland's higher construction costs.

Our children, living in one of the nation's poorest cities, need modern facilities to receive a 21stCentury education and compete in a global economy. Please call or write your state legislators and ask them to insist that the OFCC honor its commitments.
Sample letters/script can be found by clicking on the buttons below.
We also invite you to attend one of the community meetings that CMSD will hold in June to discuss the future of the building program. View the Community Meetings Schedule.
Who can I contact to help?
---
Quiero ayudar.
¿A quién(es) debo contactar?
The OFCC is made up of a group of legislators and a Director appointed by the Governor's office. To best support fair funding, please use the list below and email, call or write the legislators responsible for the schools in their district.
Detroit Shoreway/Cudell/Edgewater - June 5th
---
Central - June 18th
---
Ohio City/Tremont - June 19th
---
Fairfax - June 20th
---
Clark/Fulton - June 21st
---
Kamm's/Bellaire - Puritas - June 25th
---
Glenville - June 26th
---
Hough - June 27th
---
Brooklyn Centre - June 28th
---