THANKSGIVING BUFFET

HOLIDAY PIE AND COOKIE SALE

November - December
The Executive Grille
is a student- operated restaurant staffed by our Culinary Arts Department and l
ocated on the ground floor of Jane Addams Business Careers Center. The Grille is open to the public most Wednesdays, Thursdays and Fridays from 11 am until 12:45 pm. Free parking is available.
The main emphasis of the restaurant is for our students to gain real- life work experience. There are three levels of culinary students from sophomores to seniors who prepare, cook, bake, serve and clean.
Comments are always encouraged & welcomed as they help build our future lessons and add to our students' education and skill development.
We look forward to serving you in The Executive Grille; please refer to this website for menus and dates of operation.
Gift Cards Available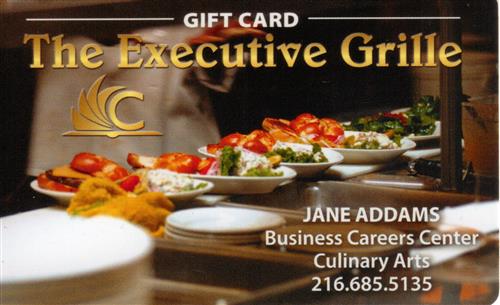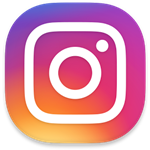 follow us on instagram at
the_executive_grille
---
The Executive Grille is open or get the menu sent to your mobile phone

just text @mrszalk to

810-10