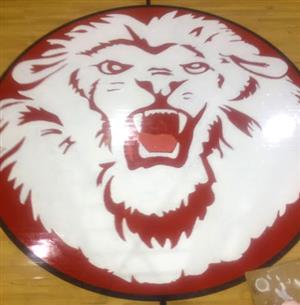 Our goals here at East Clark are to uplift, empower, transform, motivate, guide, engage, facilitate, educate, cultivate, enhance, evaluate, assist, lead, and build the staff, students, parents, and community. We will and look forward to doing so.

Our aspiration is for East Clark to be premier school that offers students a safe and conducive place to learn within, staff members a great place to do their jobs, and provide the community with students who are and continue to grow as productive citizens.
Our Mission: Is to become Proud Responsible Individuals Dedicated To Education
We Are: Roaring toward Success!
Scholars who ROAR: Are Responsible to Others, Own our Actions, Attend School On-time Daily, and are Responsible for our Learning.
We Can: Achieve a high standard of Excellence, By staying safe, working hard, and respecting others.
To schedule a tour or to enroll your child, please call 216-588-0225.