Robert H. Jamison was named an Investment School in May 2013 as part of the Cleveland Plan's goal to turn around CMSD's lowest-performing schools and to direct resources toward areas of greatest need.
Jamison focuses on building culture through positive narration, precise directions, positive consequences, and relationships with student, parents, and the community. We are proud to share the academic programs, activities, and partnerships that our school offers as part of our investment in students' futures.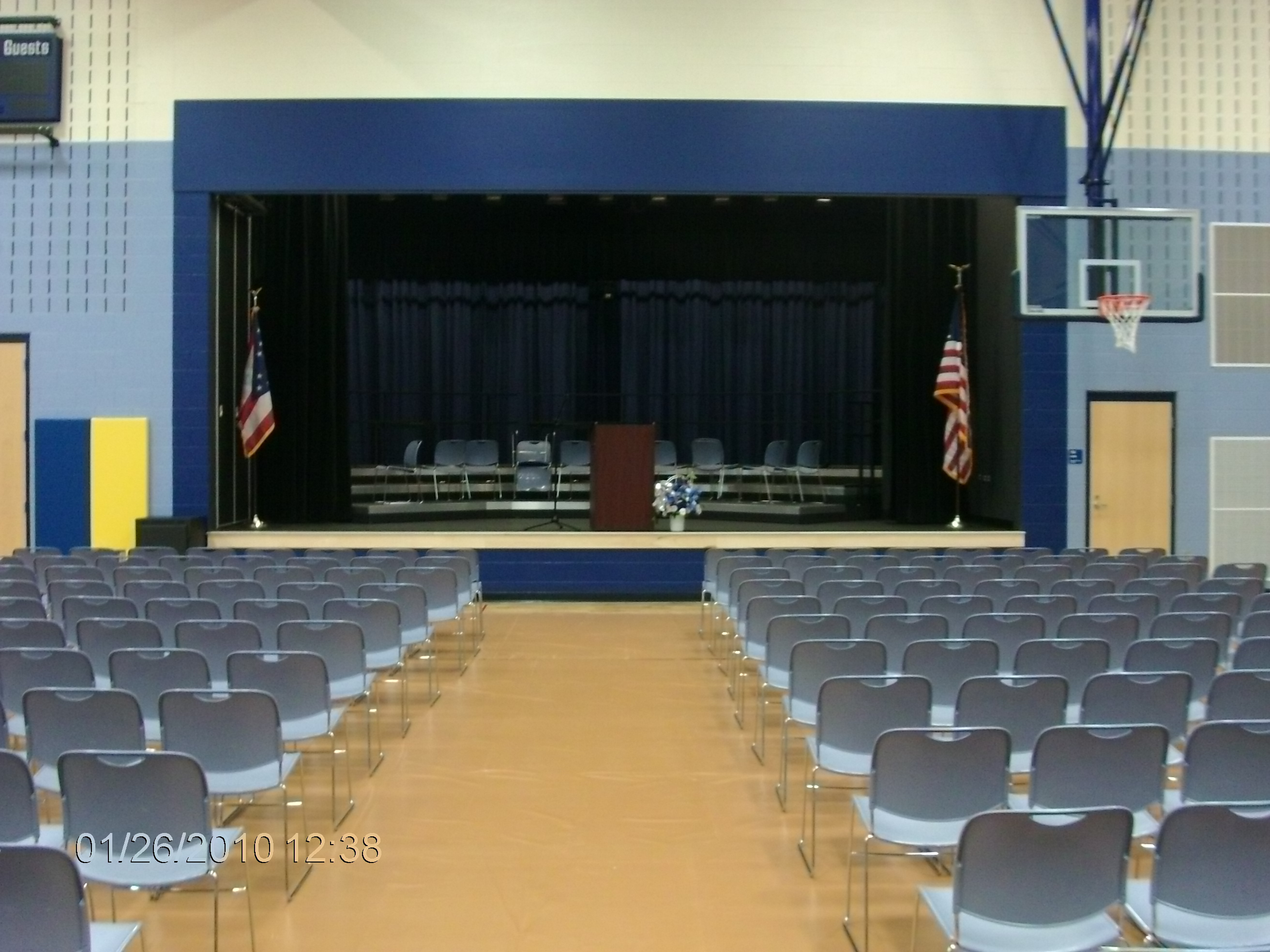 Details at a glance
Robert Jamison is an Investment School with a focus on Readiness to Learn.
CMSD is grateful for and proud of our remarkable staff who demonstrate each day how they are Invested in the children of Cleveland. Please recognize that every professional who signs a Commitment Letter to work in the Investment Schools is truly going "above and beyond" to create new and better learning experiences for children.
Investment School Information
Year Built: 2011
Academics: Accelerated Reader, CTAG (Closing the Achievement Gap), SpringBoard Reading and Math, Mondo Reading Program, First in Math program, and Study Island
Facilities include
: Computer Labs, Computers in all classrooms, SMART Boards and 2 playgrounds
Athletics: Boys and Girls Basketball, Boys and Girls Track and Cheerleading
Clubs and Activities: Drill Team, National Junior Honor Society, Boy Scouts, Big Brothers Big Sisters Mentorship, Experience Corps tutoring program, Coach Sam's Inner Circle Foundation, "Aiming Higher" program, Providing Alternative THinking Strategies (PATHS) program, Not on My Watch (N.O.W.) Bullying Prevention Program
Partners:
Cleveland Playhouse
Center for Transformative Teacher Training