Return to Headlines
Teacher hiring begins -- apply now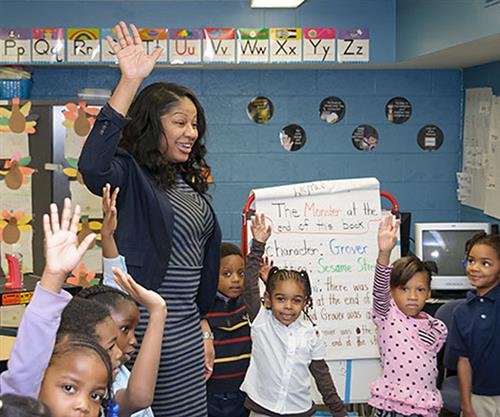 CMSD NEWS BUREAU
4/7/2017
CMSD beginning to hire teachers for the 2017-18 school year, and the District has a large number of jobs to fill.
At the start of the year, the annual Teach Cleveland campaign issued a call for teachers who have the passion and skills for urban education.
April 17 marks the latest in a series of monthly application deadlines. Prospective candidates should apply by then to have the best chance of being invited to a job fair later this month and landing a job.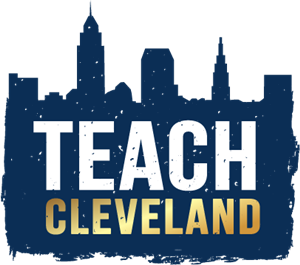 Teach Cleveland began three years ago, after passage of the District's first operating levy in 16 years ended cycles of large-scale layoffs and made recruiting possible for the first time in years.
This year, the District expects to fill more than 450 openings created by retirements, other departures, increases in enrollment at various schools and the opening of new, smaller high schools to replace older, larger models.
District representatives highlight the progress CMSD has made under
The Cleveland Plan
, a blueprint for reform in the city. They also point to the starting salary of $42,637 for teachers with less than four years of experience, as well as the city's attractions and low cost of living.
To apply go to
TEACH CLEVELAND