Return to Headlines
HEART customer-service program celebrates 3rd anniversary
CMSD NEWS BUREAU
2/14/2017
Today is Valentine's Day. It's also the third anniversary of CMSD's Communicate with HEART customer-service program.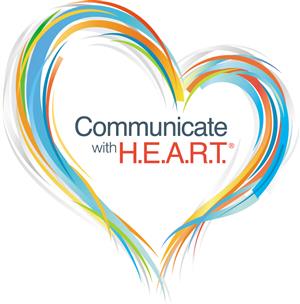 Using a model developed by the Cleveland Clinic, the District trains all employees to courteously and effectively help every one of its "customers," from students and parents to community partners to fellow workers to any member of the general public. Schools Chief Executive Officer Eric Gordon called the launch a "change-the-culture" moment.
In a message sent to employees Monday, Gordon said he believed CMSD's enrollment gains over the last two years are a "testament to the caring, concerned, responsive school district we are continuing to become." He urged them to remember that "every single one of our customer experiences matter, whether it is colleague-to-colleague or extended to the customers that walk through our doors."
"As we celebrate HEART, may I remind you to continue to do this work on a daily basis with empathy, care and professionalism, understanding that you make an impact with each and every encounter," the CEO said.
CMSD just bolstered its customer service by launching a Customer Experience Office. The office, headed by Shirrell Joe, serves as an umbrella for HEART, the District's downtown Welcome Center, the Customer Care Call Center and the Ombudsman's Office and oversees new customer service initiatives.
The drive to improve customer service is part of
The Cleveland Plan's
promise to reshape the workforce.