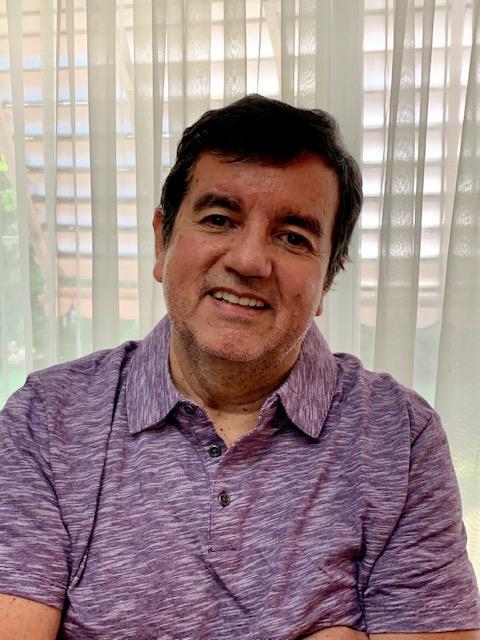 Phone:
Email:
Degrees and Certifications:
B.S. - Universidad de Chile (Biology) M.S. - Universidad de Chile (Biology & Education)
Nelson Jimenez

I was born in Santiago, Chile and lived there until 1993. I speak Spanish fluently. I graduated from the University of Chile with a Bachelor's Degree in Biology and Natural Science. I received my Master's Degree in Biology and Education from the University of Chile.

I taught high school and college for 14 years in Santiago, Chile. I was a coordinator for Chile's ACT test for 14 years. I have been married to my wife, Luz Jimenez, for 35 years. I have 3 children and four grandchildren.

When I arrived in Cleveland, I worked for a manufacturing company for 6 years before starting my teaching career with Cleveland Metropolitan School District in 2000. In the 19 years that I have worked with the district, I have taught high school biology at John Hay, East High, Lincoln West, Collinwood, JFK and John Marshal high schools. Most recently, for the last 4 years, I have taught at Thomas Jefferson Newcomers Academy.

I truly enjoy teaching biology. I have always had a fascination with life, and how things live and grow. During my free time, I enjoy spending time with my family and playing with my grandchildren. I also enjoy traveling, swimming in the ocean, and watching soccer, especially the Chilean national team and my beloved Audax Italiano club team. I enjoy reading, I read everything I can put my hands on. I have always been particularly fascinated with reading the biology research material generated from Harvard University School of Medicine.