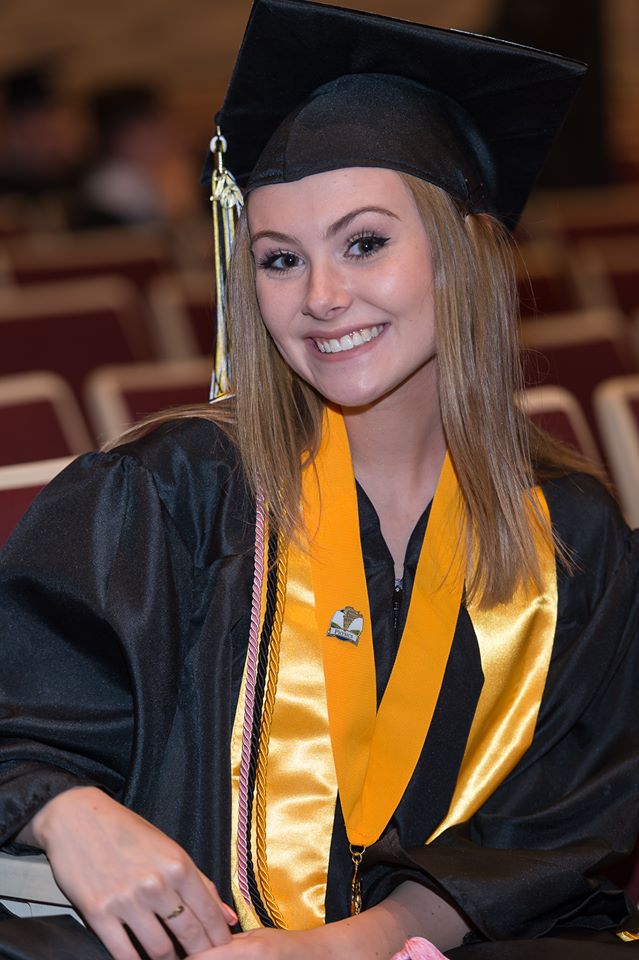 Phone:
Email:
Degrees and Certifications:
[in progress] B.S. - Cleveland State University (Biology - AYA Licensure in Integrated Science)
Zoe Kunsman

CIS Mentor Teacher: Mr. Nelson Jimenez (Biology)

As a child, science was my fun! I grew up in a rural farming town and didn't have access to the internet or cable until I was fourteen. To keep myself entertained I relied on my curiosity of the world around me. By the age of ten, I had a full science kit including a telescope, microscope, and experiment setup with beakers and pipettes. Science is the best subject in school (pardon my bias) because science is all around us! Without science, there would be no explanation for much of the world. My love of science continued throughout high school and eventually led me to Cleveland State University where I am pursuing my B.S. in Biology.

Initially, I began at CSU with the intent of entering medicine, but I quickly realized my heart was elsewhere. My passion is not only for science, but sharing the wonders of science with others. Therefore, I enrolled in the CSUteach program at the beginning of my sophomore year and never looked back! Teaching has brought me a new form of joy. My parents still wonder why I've chosen a career in education over a career in medicine, but I tell them that as an educator I'll be able to introduce the wonders of science to the future generations of doctors, as well as have an impact on the thousands of students I will encounter during my career.

Aside from teaching science, I love to cook, bake, travel, sing, and bring optimism wherever I go! As I finish my senior year at CSU, I am honored to be a part of the Cleveland Teaching Fellowship and complete my practicum at Campus International High School. I believe CIHS will provide unique experiences that will shape me as an educator and I'm thrilled to see what the school year will hold!