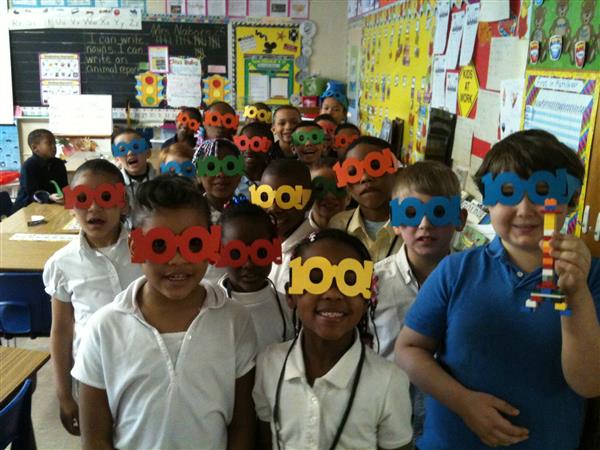 Phone: 330-242-4755
Email:
Degrees and Certifications:
Associate of Arts--Theater and Dance Education Bachelor of Arts Education Grades 1-8 Masters Degree in Integrated Science
Mrs.

Nabors-Aschenbener

Monday, August 14, 2018

Dear Parents,

Hello! Welcome to the first grade. My name is Mrs. Stayce Nabors-Aschenbener. (Don't worry…I am addressed as Mrs. Nabors) I will be your child's first grade teacher. I am looking forward to working with both child and parent this year! Together we will have a year full of fun filled learning and growing.

This packet contains the information needed to begin first grade on the right foot. It outlines all the needed information (supply lists, rules, homework policy, necessary phone numbers etc…)

Supplies

My supply list is small, as I provide ALL of the items needed for all students. Please save crayons, glue, and scissors etc. for use at home. If you would like to send any items, baby wipes, Ziploc bags, Kleenex, and paper towels are always welcomed, but not mandatory.

Rules

Rules in Room 103 are simple. Keep hands and feet to yourself, No throwing things, and always be respectful to yourself and others. Every negative instance is covered under one of these three rules. We will discuss "respectful" in class and review respectfulness.

Consequences for breaking rules—I use a traffic light system.

1st instance—warning

2nd instance—green—time out

3rd instance—yellow—time out and loss of privilege—phone call or note home.

4th instance—red—all the above and detention with the teacher.

5th instance, or behavior harmful to self or others—all the above and conference with principal

Praise!!!!

I MUCH prefer PRAISE to REWARD students. Students who display positive behavior will be rewarded with praise, positive notes home, lunch with the teacher, trips to the prize box, class parties, and other very special things!!!

Homework Policy and Parent Communication Sheet

CMSD requires all students to have homework Monday through Thursday evenings. I have enclosed a sample homework sheet. Homework will begin today, Monday, August 15, 2016. Look for the PURPLE FOLDER! The PURPLE FOLDER will also communicate the child's behavior for the day. Please initial the homework sheet and return in the folder daily.

Contact information

Newton D. Baker School 216-838-6650 Mrs. Nabors personal cell 330-242-4755 (after 4) email Naborsfirst@outlook.com Please keep my cell phone info and email address away from the eyes of students!