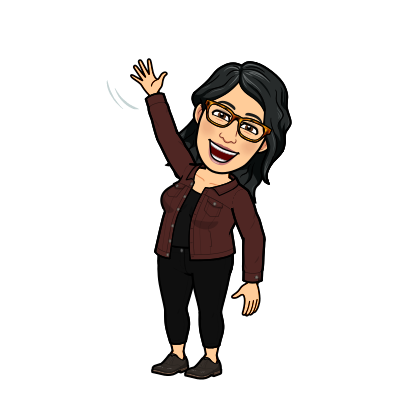 Phone: 1.216.838.6700
Email:
Degrees and Certifications:
Early Childhood Education School Counseling Certified Teacher Educator (CTU) for C.S.U.
Mrs.

Sherri Kaczmarek

My name is Sherri Kaczmarek and I teach 3rd grade at the best school in the district, Riverside Elementary School. I have been a teacher in the Cleveland Metro School District since 1983. I've taught 1st, 2nd, and 3rd grade at four different schools in the district. Teaching is my passion. I have high expectations for myself, my students, and my students' parents. Our 3rd grade team and students work hard in the 3rd grade, but our hard work pays off. We have some of the best scores in the district. I am proud to be apart of this school's staff.

Growing up on the near west side, I am right at home in the Westpark neighborhood. My family lived in Lakewood and I attended Lakewood public schools. I went to Cleveland State University for my undergraduate degree in Early Childhood Education and continued on at CSU to get my masters in School Counseling.

I am married to my high school sweetheart and we are blessed two wonderful sons. I know what it's like to be a working mom. It's the hardest job I have ever had. It's also very rewarding...that and trying to be the best teacher I can possible be for my students. My older son is a police officer at a local hospital and my younger son is an ICU traveling nurse. My boys are grown and out of the house, so we are empty nesters. My advice to any parent is...enjoy every minute of parenting, because they grow up fast.