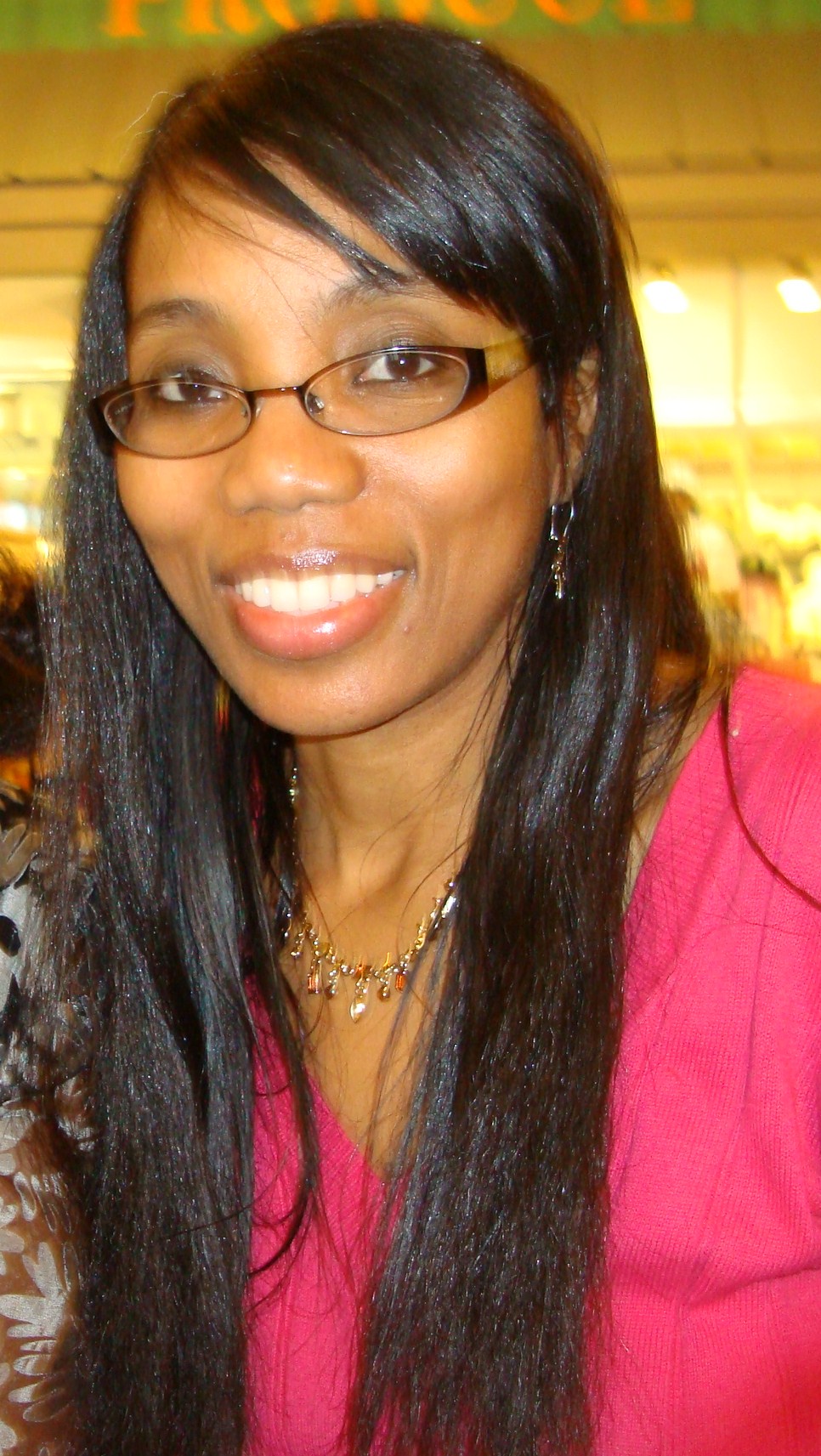 Phone: 216-838-2250
Email:
Degrees and Certifications:
BA - elementary general ed 1-8 Cleveland State University MS - Curriculum and Foundation Cleveland State University Certificate in Middle School Science 4-9 Cleveland State University
Mrs.

D. Price

My name is Mrs. D. Price. I am a middle school teacher at Mary M. Bethune School in Cleveland, Ohio. I have been teaching for 17 years!! HOORAY!! I started at Paul Revere School as a second grade teacher in 1998. I received my Bachelors of Education degree at Cleveland State University, Masters of Curriculum and Foundation, and Middle School Science Certification at Cleveland State as well. Ever since I was a child, I've always wanted to teach children the importance of education. I was inspired by one of my teachers, Mrs. Reaves. She was tough, but she made learning fun and she loved her students. Mrs. Reaves believed that each of her students would aspire to do great things. I knew I wanted to be just like her.

Although a lot has changed since then, I still have a desire to make a difference in the lives of my students. I love teaching them, nurturing them, and being there for them when I can. I love the feeling of accomplishment when that light bulb comes on and they finally get it. What I appreciate about some of my students is how they come back to visit me after they move on to high school. When they return, they always tell me how being in my classes over years have prepared them for ninth grade. Hearing those wonderful remarks encourages me to teach another year.