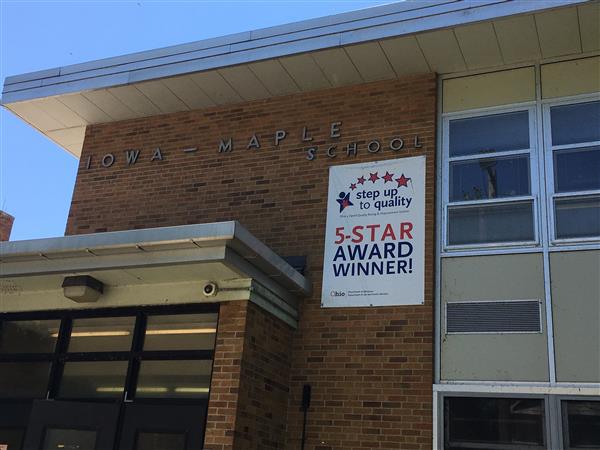 Our 5-Star Preschool Program!!!

---

Iowa-Maple School offers a Step Up to Quality 5-Star rated preschool program. Step Up to Quality is a rating system that rewards one to five stars to learning and development programs that go above and beyond minimum licensing standards. These programs lay the foundation for children's learning and development and build skills that are important for success in school and life.

Programs with 5-Star ratings...

have highly trained teachers.
develop children's school readiness skills.
are committed to continuous improvement.
value relationships with families and community.

To learn more information about Step up to Quality please click here.