Working at CIHS

Campus International High School is a partnership between Cleveland State University and the Cleveland Metropolitan School District (CMSD), and all CIHS staff members are employees of the CMSD. Teaching staff are also members of the Cleveland Teachers Union (CTU), a chapter of the American Federation of Teachers, and are subject to the CMSD hiring process as outlined by the CTU/CMSD Collective Bargaining Agreement and the negotiated salary table as defined in the same CBA.

The CMSD hiring window generally opens in March or April and closes 3-4 weeks later. To qualify as candidates in the CMSD pool, teachers must be processed by CMSD's Talent Team after filling out an application on the CMSD Workday platform. Teachers must also meet these qualifications. To find out more about teaching in CMSD and to fill out an application or contact the CMSD Talent Team directly, please visit:

We also encourage interested teachers to send their resume and a cover letter at any time between November and March to establish their interest and to visit the school if at all possible. Please send materials directly to Principal Ameer Kim El-Mallawany at ameer.elmallawany@clevelandmetroschools.org.
Professional Development and the IB

Campus International High School is an International Baccalaureate candidate school, with authorization in the Middle Years Programme (MYP) and Diploma Programme (DP) anticipated in spring 2019. As such, all CIHS teachers are trained as IB teachers, with DP teachers also receiving course-specific training to be qualified to teach certain DP subjects. CIHS pays all expenses for these workshops (including travel and hotel) and embraces a model where staff will have the opportunity to attend workshops once every 4-5 years after being initially trained in order to continue to participate in the IB community.

In addition, every year staff nominate a colleague for the Award for Professional Leadership, which carries with it a paid PD trip of choice as chosen by the awardee.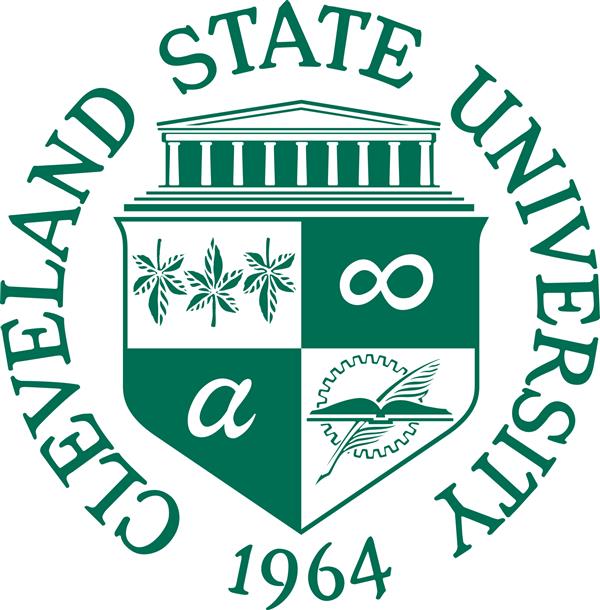 Part of the Cleveland State Community

One of the major advantages of teaching at Campus International is the expectation that all of our staff members participate in the Cleveland State University Community. CIHS teachers engage with CSU as:

Mentor Teachers - CIHS is one of several CMSD schools hosting Cleveland Teaching Fellows, the best and brightest undergraduate Education students at Cleveland State, and many CIHS teachers serve as mentors to these students during their practicum and student teaching.
Action Researchers - CIHS teachers engage in teacher action research alongside professors at Cleveland State, investigating issues of their own practice with the support and guidance of faculty mentors and sharing their findings at an annual Teacher Action Research Showcase. CIHS teachers have gone on to present their findings at regional and national conferences alongside their faculty mentors.
Adjunct Professors - CIHS will offer College Credit Plus opportunities to students through dual-enrollment classes embedded in HL (Higher Level) Diploma Programme Courses and taught directly by CIHS staff as CSU adjunct professors, as long as those teachers meet the requirements of CSU academic departments.
Colleagues and Friends - Many of our strongest partnerships with Cleveland State faculty come through the organic relationship-building of professionals working alongside each other, with CSU faculty and students often joining our classrooms to support and learn from our teachers, as well as to offer extension opportunities for students.
Last Modified on February 26, 2019