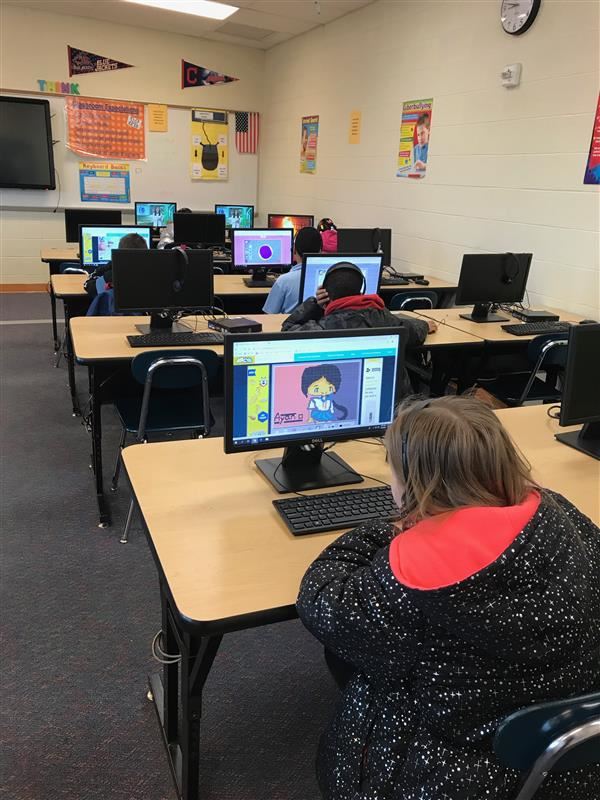 Computer Lab - Mr. Ahrendt
Even though Mound is currently closed, there are many technology-based learning activities that Mound STEM scholars can practice at home using their computers, tablets, or phones. Check out the link libraries to the left that include lots of free, grade-appropriate opportunities for learning and fun!

I miss our scholars and hope to see you all soon!

Need help? Contact me by email: jeffrey.ahrendt@clevelandmetroschools.org.