Welcome to Ms. Hicks Classs!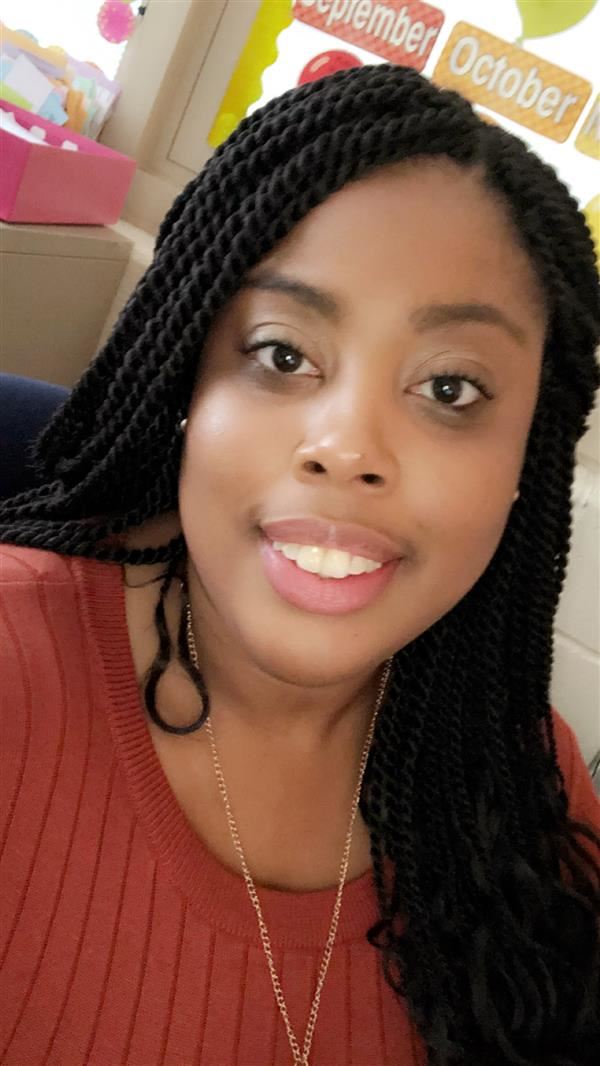 Hello Everyone!

Welcome to our classroom's page. Here you can find updates and important information about what's going on in our class! These updates will also be posted on Class Dojo! If you need anything please feel free to contact me on Class Dojo or text me at 330-333-0031.

Enrichment

The plan for enrichment is to keep it simple because I understand that we are all navigating many changes right now. I have chosen tools that the students are familiar with and activities they can do independently. The work packets will provide an opportunity to work together. Below you will find the links and descriptions of the learning tools we will be using. Logins for all sites have been provided on Class Dojo. I will monitor the students learning and provide feedback! I recommend that students should visit each site daily for at least 30 minutes. Please let me know if there's anyway I can help!

Additional Resources
Imagine Learning and Epic Books will be used for our Reading enrichment. Imagine Learning will provide each student with individual learning based on what they know! Epic Books is an online library with hundreds of books and quizzes to go with them. The students can read whatever books they're interested in!
We will be using Imagine Math for our Math enrichment. Imagine Math has the same concept of Imagine Learning.
Studies Weekly will be used for Science and Social Studies enrichment. There are many topics to choose from, I encourage the students to choose something that interest them.