Return to Headlines
Wade Park participates in global conference
CMSD NEWS BUREAU
3/25/2021
CMSD students know firsthand how the COVID-19 pandemic has impacted their way of learning and interactions with friends -- and they are not alone. Students around the world are also dealing with the digital divide and remote learning.
Wade Park School Principal Lee Buddy Jr. and some of his students participated this month in Learnit Live, a five-day online conference featuring global education leaders who are driving change for their communities while building a "new normal" for academics.
"I am excited that I was able to bring some of my scholars with me during this virtual conference," Buddy said. "It gives me an opportunity to learn from other districts and share best practices."
This year's theme, "The Future of Learning," allowed educators from nations including the United Kingdom, United States, France, India and Ghana to discuss topics from re-engaging leaners to extending education to the hardest areas to reach.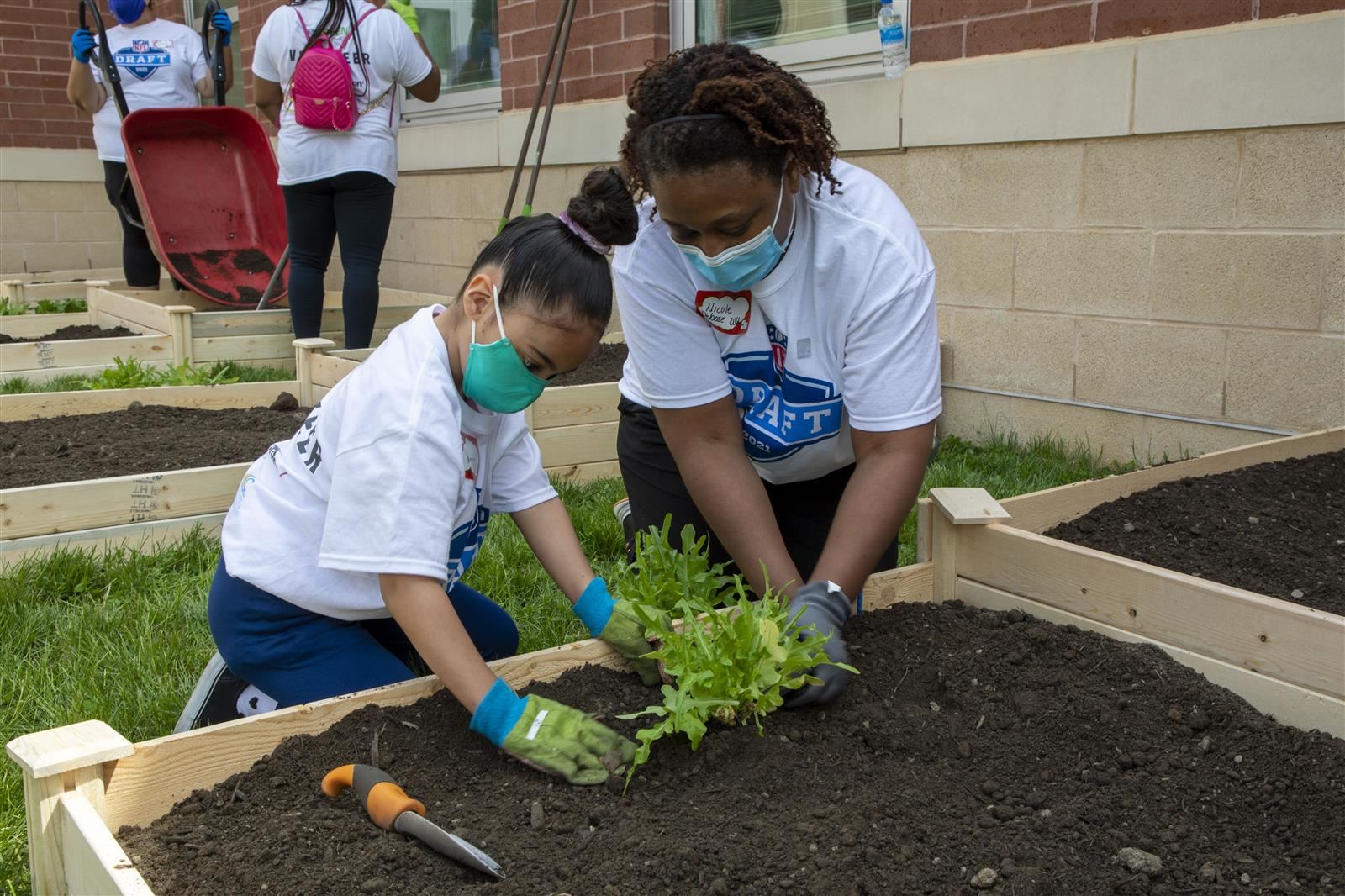 Current and former Wade Park students recorded a video that played during the conference. Each wrote their own message about what the future of learning looks like to them.
"I envision the future of learning to be filled with new technology and new learning techniques," said Layla, a Wade Park student. "Students will have iPads, laptops and 3D printers. By utilizing these tools, my teachers will provide personalized instruction with targeted assignments."
Another student talked about the challenges of virtual learning.
"Children have to sit in front of a computer for long periods of time, and after a while it is definitely hard to focus," said another student. "The second is internet access. Some children may not have a strong reliable internet connection."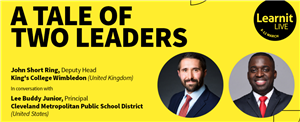 During a session tilted "A Tale of Two Leaders," Buddy and John Short Ring, an administrator at King's College School, a top-rated private school in Wimbledon, London, discussed how remote learning has impacted their students' education and what might change when the pandemic is over.
"None of the students had school devices," said Ring "They got them from their parents. We do have some students on scholarships, and we were able to provide them with devices."
Buddy spoke about the District's efforts to provide devices and hotspots for CMSD students after Gov. Mike DeWine closed school buildings to reduce the spread of COVID-19.
"I will never forget the day," Buddy said. "We started to mobilize all the devices in our building. We had 50 iPad for 500 students."
Both talked about lessons they learned while during remote learning. Rings said his school had been learning from home since December.
"At first I didn't' want laptops at school," said Ring. "Now, we are talking about launching an online school to reach communities that can't afford King's College."
Buddy shared that some students thrived during virtual learning and other struggled. But he said the District was able to adapt.
"CMSD has done some great work in providing technology and access to families," he said. "They are also providing opportunities that allowed our scholars to be able to speak about them on a global stage."