Return to Headlines
Help your child avoid 'summer slide'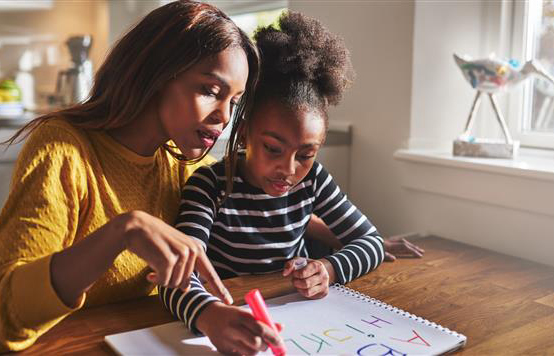 CMSD NEWS BUREAU
5/31/2019
Summer brings fun for students, but the extended time off can also cause them to lose knowledge or skills gained during the preceding school year.
Statistics, including data generated by CMSD, provide clear evidence that many students experience what is popularly known as "summer slide." Up to three months of learning could be lost.
Fall 2017 test scores showed that 29 percent of the CMSD students involved declined in reading performance from the previous spring, compared with 19 percent who improved, and 24 percent slipped in math, compared with 11 percent who improved. The rest remained at the same level. A similar pattern was found in 2018.
The District is providing parents with resources to keep their children on track.
Each week, from June 3 and continuing through early August, CMSD will post a new math video made by Lakeshore Learning for students who are moving up to second grade. The videos, recorded in English and Spanish, will guide students as they use a math kit sent home by their schools.
The videos will be posted at clevelandmetroschools.org/summerlearning.
CMSD also is again holding its free Elementary Summer Reading Academy for children in kindergarten through third grade who are behind in the subject. The program is reserved for students who are identified as needing the help.
The academy, offered at various sites, will run weekdays from June 3 through July 20. Data indicates that children who have good attendance make progress in the summer classes.
CMSD also has created a web page that lists other online resources, summer camps and more. The information can also be found at clevelandmetroschools.org/summerlearning.