Return to Headlines
Vol. 6: 2016 Presidential Election and Its Impact on ESSA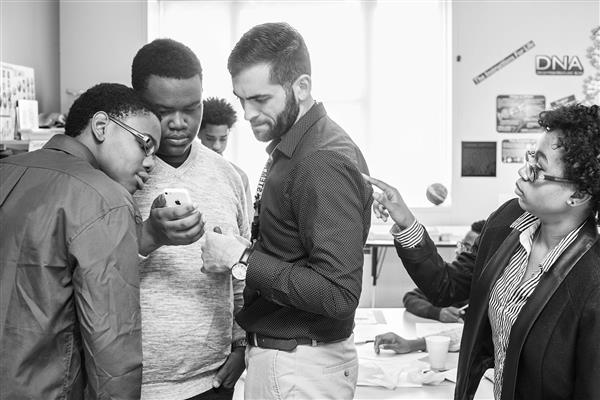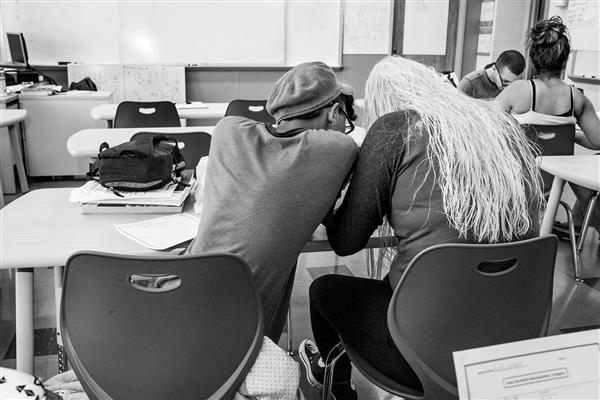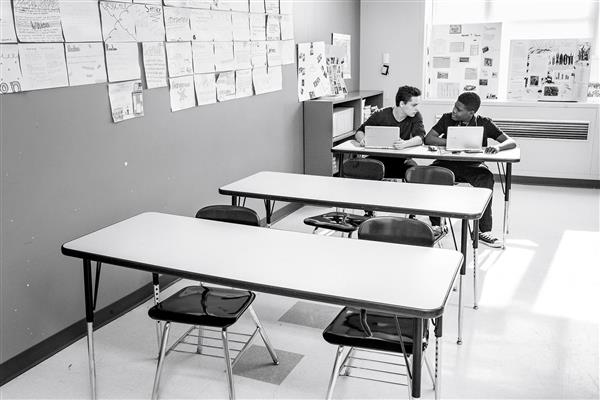 Presidential Election and ESSA
Last week's presidential election yielded President-Elect Donald Trump who will inherit the framework of ESSA. No doubt, each presidential administration has its own agenda and President Trump will implement his for education. What remains constant is that the Every Student Succeeds Act (ESSA) has swung the pendulum of education policy toward state control, and that is unlikely to change under President Trump.
The Cleveland Metropolitan School District (CMSD) values the shift of authority from the federal level to states and districts, and remains optimistic regarding our work on ESSA. Ed Week commentary reports that the current consensus regarding ESSA is to implement it as it is written: empowering states to build quality education systems (
Click Here for the Article
).
ESSA will continue to be the nation's education law, however, the Department of Education's focus may shift from ESSA implementation to school choice. According to
Washington Post
and
Education Week
, President-Elect Trump had stated that he would like to establish a $20 billion fund for block grants helping children from low-income families to enroll in private or charter schools.
While many questions remain unanswered, CMSD maintains our position on important issues in ESSA including these principles:
ESSA should not be a version of No Child Left Behind (NCLB) named differently, but an act to empower states to strive toward or maintain quality education.
ESSA accountability system should be based on clarity and transparency of vital information, so that students, parents and educators can improve academic instruction and outcomes based on this knowledge.
ESSA implementation in Ohio should use measures that reflect and encourage the efforts of and improvements in schools.
ESSA implementation should mean more support for local school districts in their critical endeavors.
ESSA and its State Implementation plans should institute rules that are best for students, not just adults.
While the federal agenda remains uncertain, the State of Ohio continues its work on ESSA. Ohio's stakeholder meetings on ESSA implementation have ended, and comments were collected. In addition, Ohio Department of Education had released results on ODE's ESSA survey.
To review the results of the stakeholder meetings, click on this link to view the
report
from Philanthropy Ohio.
To review the outcomes from the ODE's ESSA survey result, please click
this link
.
Changes inevitably come, but states are empowered by ESSA to prepare our students to succeed, and will remain so within foreseeable future.