Return to Headlines
Vol. 8: Ohio's ESSA Plan Released for Comment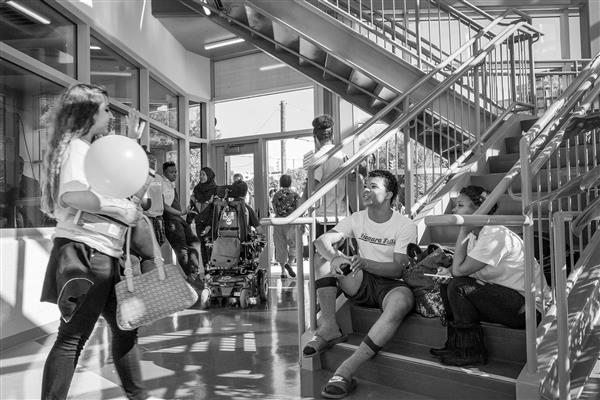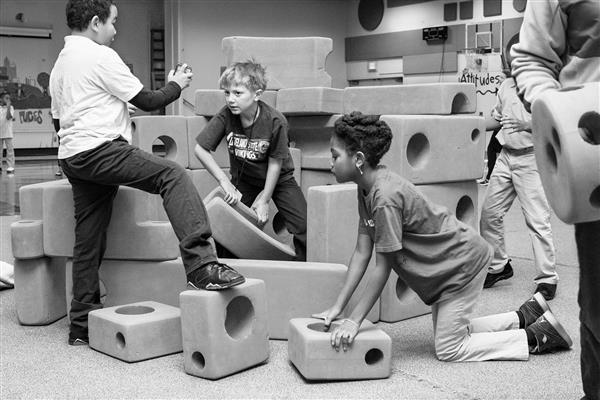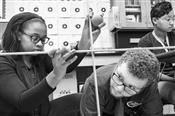 Ohio's ESSA Plan Released for Comment
The Ohio Department of Education released its plan for implementation of the Every Student Succeeds Act (ESSA) on Feb. 2, 2017, and ends its one-year-long stakeholder engagement/planning process. ODE, in its effort to remain responsive to concerned Ohioans, has opened a comment period found here until March 6, 2017. ODE has announced that following the comment period the final signed plan of Ohio regulations will be submitted to the new Secretary of Education, Betsy DeVos, by April 3, 2017.

ESSA, signed by President Obama into law in 2015, replaces the No Child Left Behind Act of 2003 by President George W. Bush. Major components of NCLB and ESSA including Title I regulations originated in 1965 under the Elementary and Secondary Education Act of 1965 (ESEA) passed by President Johnson. ESEA was a part of President Johnson's "War on Poverty" agenda and first ever declaration that each child in our country deserves and shall receive a quality education regardless of zip code.

A persistent impetus to offer free quality education to all citizens has been the goal of 3 major iterations of federal education policies (ESEA in 1965, NCLB of 2003 and ESSA of 2015) under 10 presidents (from President Johnson to President Trump) for more than 5 decades.

Locally, the Cleveland Metropolitan School District envisions an educational system that ensures every child's opportunity to succeed and that every neighborhood in Cleveland has great schools. We expected ESSA to significantly propel us forward in this goal. ESSA is an opportunity to considerately redress the deficiencies of past major policies and influence practices that enrich the value of Ohio's workforce. Any plan that falls short of these ideals misses the window for this generation of learners.

During the next few days our ESSA work group will review all parts of the 118 page plan to determine if the current draft maintains the federal goals and supports the Cleveland Plan for transforming local schools. We will continue to advocate our guiding principles, as stated in our Policy Newsletter Vol. 3, for comments on the state plan:

1. ESSA should not be a re-implementation of NCLB under a different name.
2. ESSA should create clarity and transparency for matters of K-12 education for students, parents and educators.
3. ESSA should utilize measures that reflect and encourage the efforts of and improvements by schools.
4. ESSA should facilitate, not burden, local school districts.
5. ESSA should institute rules that are best for students, not just for adults.

Our advocacy efforts for ESSA and all other policies support initiatives that move our schools closer to the goal of graduating more Cleveland students prepared for both career and college.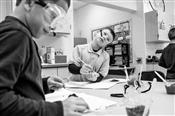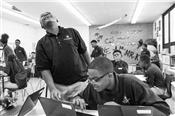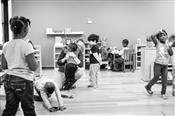 Photos Courtesy of the George Gund Foundation.