Return to Headlines
Vol. 14: Medicaid in Schools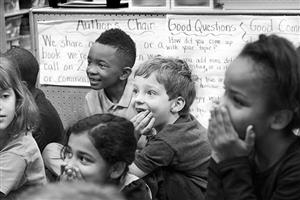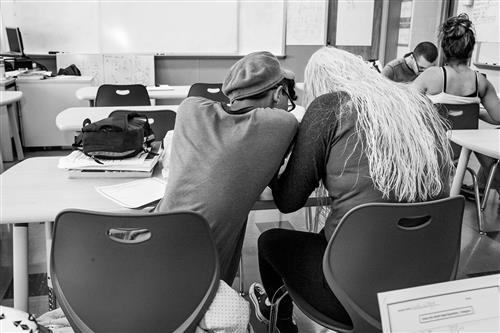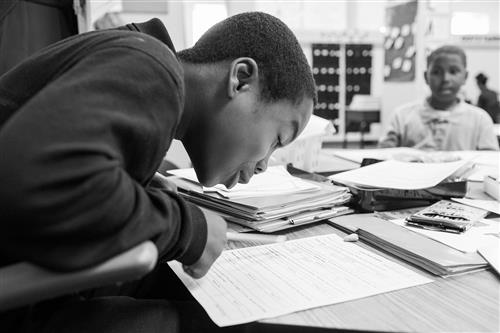 Medicaid in Schools
Under the federal Individuals with Disabilities Education Act or IDEA, schools are obligated to provide medical services to students with disabilities. These services can range from speech therapy to medication administration to psychological services. If the U.S. Senate passes the American Health Care Act, or HR 1628, in its current version, Medicaid funds will be greatly reduced for every state, up to $12 million a year in the state of Ohio. Along with these cuts, a proposed amendment to the bill states that Medicaid funds will no longer reimburse districts for the costs of services. Public schools rely on these reimbursements to support growing costs of education, as noted in this
PBS News interview
.
For example, in Cleveland, a family with a school-age child who needs assistance for a speech and language disability can also be eligible for Medicaid. This child will receive interventions from a speech and language pathologist that the District hires as a permanent employee. Reimbursements are made to the District for the services and can offset the costs. These reimbursements help cover other operating costs and are needed for the overall budget of operating a school district. If the proposed amendment is passed, the child will continue to receive the service from the school as required by law. Since the District will not be reimbursed for the cost, the money will have to come from operating funds, leading to cuts in other programs provided by CMSD. These cuts would not only negatively impact the classroom, but could also have severe consequences for the services provided by specialists and nurses as funds become limited.

Currently, 4,410 Cleveland Metropolitan School District students are eligible for Medicaid.The amount of money reimbursed to CMSD for the past five years through the Medicaid in Schools Program is substantial, running between $1.3 million and $2 million dollars. Cleveland residents have passed and renewed two operational levies in the past five years, allowing the District to successfully carry out education reforms outlined in The Cleveland Plan. Stable and adequate funding is essential to ensuring that the goals of The Cleveland Plan are met for residents and scholars. Substantial cuts could force CMSD to increase class sizes and reduce staff, even with conservative budgeting practices. More on this in this article from NPR.

We ask that you contact your Senators Rob Portman and Sherrod Brown, and ask them to protect Medicaid funding for schools, as this provision in the AHCA will mainly impact disabled and low-income students. Removal of this amendment will help ensure that all children receive both quality education and critical health services from their schools. The Senate switchboard number is 202-224-3121.

Additionally, it's important to remind you of the federal budget proposal and the cuts to education that would be implemented if the proposal is enacted as is. These cuts include but are not limited to:
$575 million dollars cut from Title I
13% cut from Perkins Career and Technical Education Programs
Major cuts to Title II funding
21st Century After school Program cuts
We would like you to contact your U.S. Representatives and ask them to support critical programs such as these that provide essential resources for students. The number for the House of Representatives switchboard is 202-225-3121.
We will continue to update you on these issues as more information becomes available.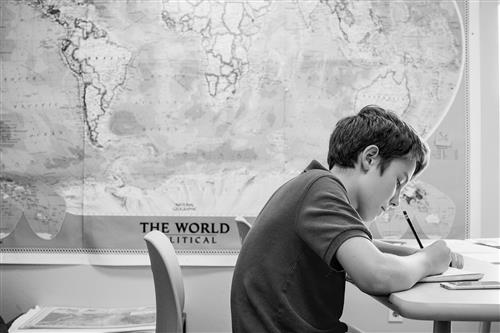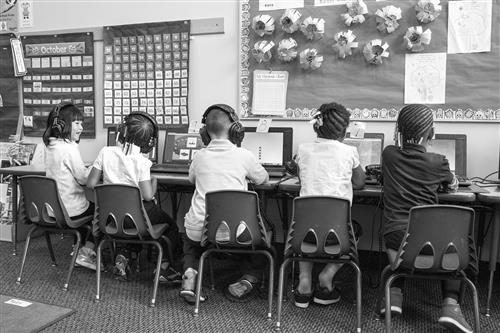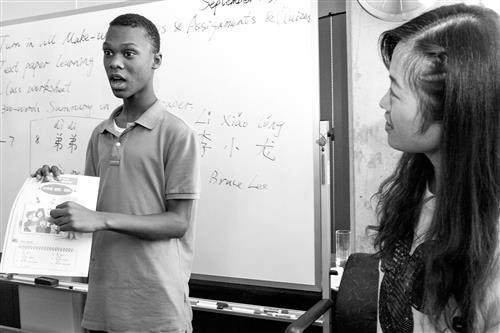 Photos are courtesy of the George Gund Foundation