Return to Headlines
Vol. 15: Medicaid in Schools Part II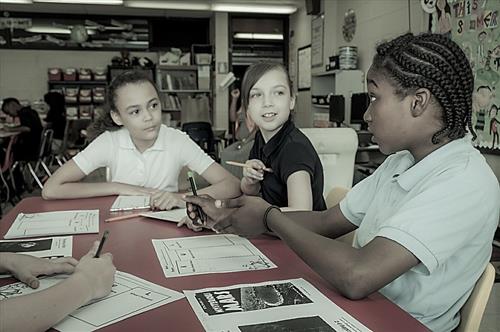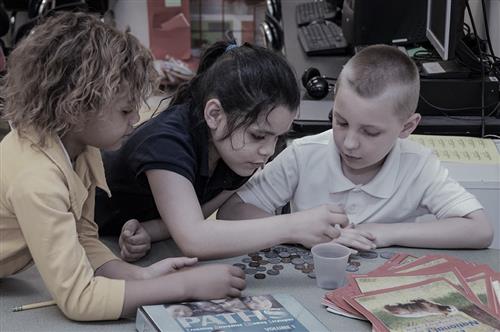 Medicaid in Schools: Action Request: Contact your Senators
As mentioned in the last policy news update, the U.S. House of Representatives, through the American Health Care Act of 2017 made significant changes to the current Medicaid entitlement system for eligible individuals- including students. The House passed this version and now the U.S. Senate is deliberating this bill. Amendments and cuts to Medicaid are being considered, with a potential vote in the next two weeks.

Medicaid provides essential funding to our schools in order to offer health services for low-income students. It also provides federally-required medical and support services for students with disabilities.

The state of Ohio has established a state Medicaid plan that outlines eligibility standards, provider requirements, payment rates and the benefits available to eligible citizens including school-aged children. Cleveland Metropolitan Schools has proven to be an efficient provider of these health services and has been approved by Ohio's Medicaid Agency.

CMSD currently serves 4,410 students who are eligible for Medicaid.The amount of money reimbursed to CMSD for the past five years through the Medicaid in Schools Program is substantial, running between $1.3 million and $2 million dollars. Substantial cuts could force CMSD to increase class sizes and reduce staff, even with conservative budgeting practices.
Please contact Senators Rob Portman and Sherrod Brown, and ask them to protect Medicaid funding for schools. Removal of this amendment will help ensure that all children receive both quality education and critical health services from their schools. Ask them to ensure the current Medicaid services for children remain federal requirements for every State, including the existing requirement for Early Periodic Screening Diagnosis and Treatment services. The Senate switchboard number is 202-224-3121.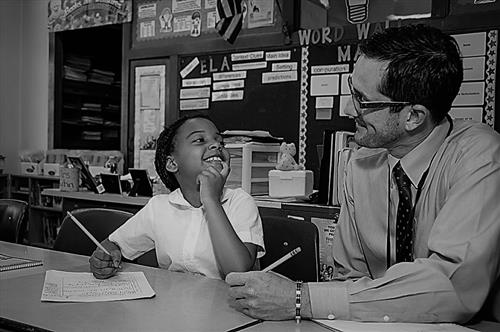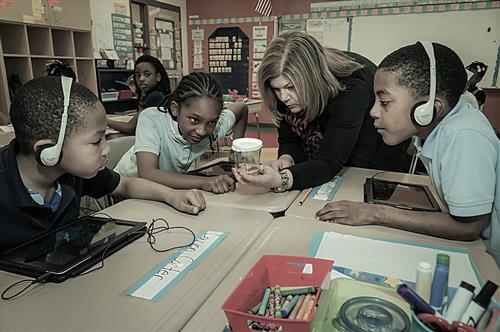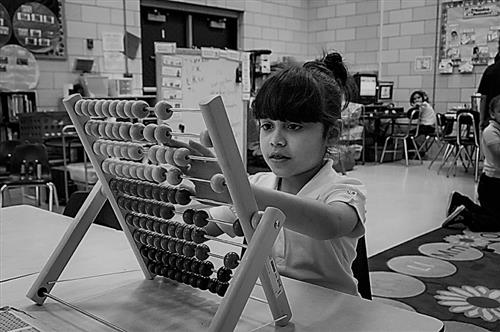 Photos are courtesy of the George Gund Foundation