Return to Headlines
Vol. 27: New Program Cuts in the New Year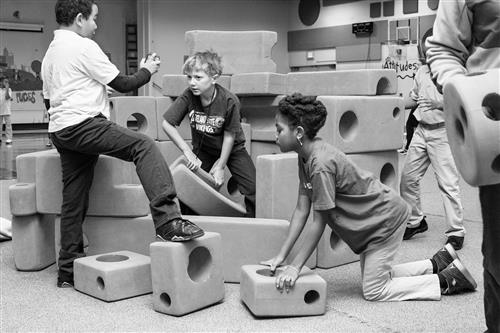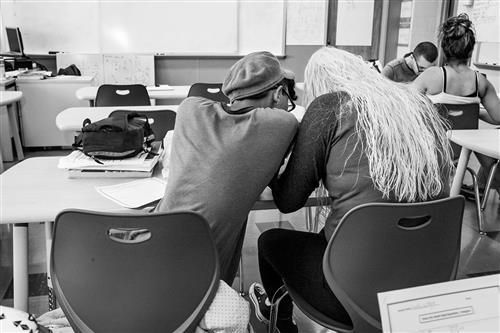 New Year May Bring New Cuts
As
2017 wraps up, the US Congress is at work preparing for the issues they are going to be tackling after the New Year. Last week, under the leadership of House Speaker Paul Ryan and Senate Majority Leader, Mitch McConnell, Congress passed another short-term Continuing Resolution (CR) to avoid a government shutdown. This action delays decisions on funding for essential programs until after the holidays. The Cleveland Metropolitan School District, CMSD, continues to impacted by these decisions and while we are thankful for the extended time, the deadline once again is near.


This CR expires on January 19, 2018.

The CR did not include an agreement on how to divide defense and domestic discretionary appropriations for the year -- a critical precursor to setting specific program funding levels. This puts many programs at risk. Many CMSD families depend on essential programs that could be in jeopardy. These include Medicaid, school meals, food stamps, and possibly Medicare and Social Security that could impact our district directly.

Not only are these programs at risk in 2018, but other necessary provisions are up for grabs. The Deferred Action for Childhood Arrivals (DACA) program and emergency disaster relief for hurricane and wildfire recovery both did not receive provisions in the CR, leaving them unaware of their levels of funding until after the holidays. Due to Hurricane Maria, CMSD has received an influx of students from Puerto Rico and without additional support, that number is sure to increase. An $81 billion emergency disaster supplemental appropriation was passed separately by the House, but no agreement could be reached in the Senate before it adjourned until January.

Not all of the news is bad, however, the continuing resolution does include a three-month extension for the Children's Health Insurance Program (CHIP) which will support many of our scholars. The extension is only for three months putting even this essential program at risk and leaving uncertainty for families and providers.


We at the Cleveland Metropolitan School District are deeply concerned about these issues, and the upcoming deadlines since many of them affect the students and families and finances of our schools.
As Congress deliberates these issues, please continue to stay engaged and prepared to contact your representatives by phone and email.
Photos are courtesy of the George Gund Foundation