Camp Canopy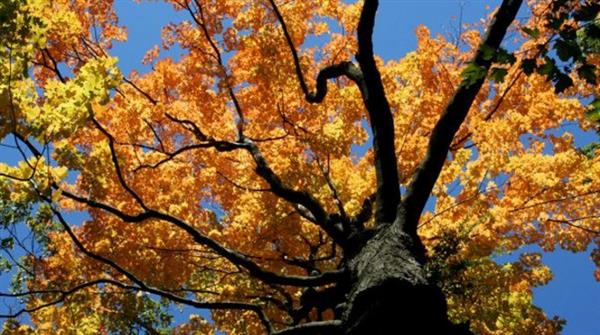 Current 8th grade students are eligible!
Cuyahoga SWCD is offering four student scholarships to Camp Canopy! Download the scholarship application here. Scholarships cover the cost of camp, including meals and programs ($375 value). Applications are due to the Cuyahoga SWCD Office by 4:00pm on April 5th!
Camp dates: June 9-14, 2019
Cuyahoga SWCD provides annual scholarships to Camp Canopy. Scholarships are awarded to Cuyahoga County high school students (finished with 8th grade by June) who are sincerely interested in conservation issues and enjoy a good walk in the woods.
Camp concentrates on forest ecology including silviculture, tree identification, and forestry products. It is primarily an academic program, but there are excellent facilities for swimming, softball, and other recreational activities. Students must attend a school in Cuyahoga County, be 15 years of age by June and have completed 8th grade. It is a week-long resident camp in June at Camp Muskingum in Carroll County. The camp is about a 1.5 hour drive from Cleveland, east of Tuscarawas County.
For additional information please use this link https://www.cuyahogaswcd.org/programs/camp-canopy
---