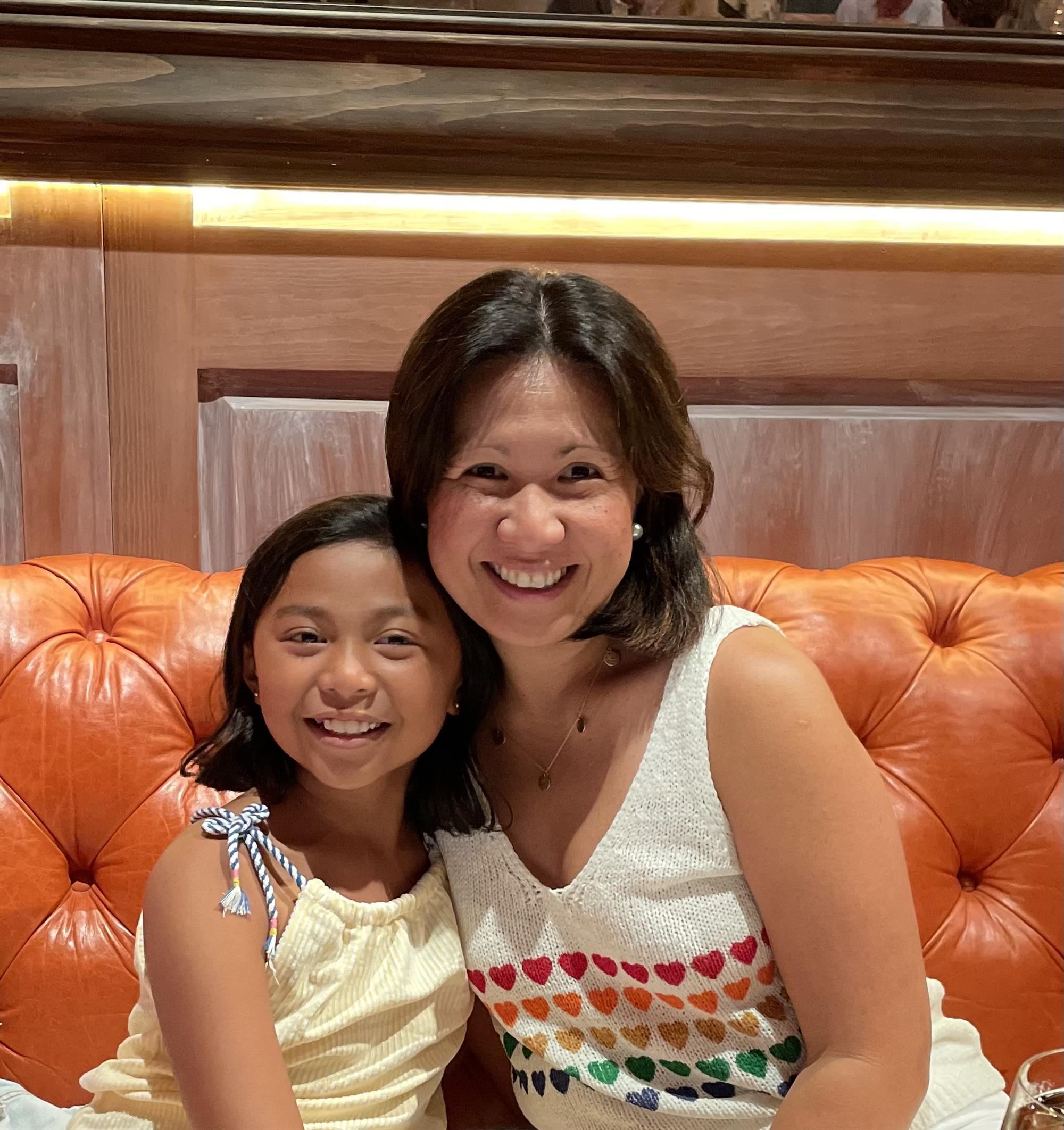 Phone:
Email:
Degrees and Certifications:
Dr.

Irene Javier

I am Dr. Irene Javier. It is an honor to be your school leader!

I am delighted to be start my 14th year as Principal of the Cleveland Metropolitan School District, serving the Lincoln-West community.

Before relocating to Northeast Ohio, I earned my doctorate degree while working at Los Angeles Unified School District. Prior to becoming an educational professional, I was a human resource executive for a leading telecommunications company.

I am happily married to a very loyal Clevelander who leads and serves the University Hospital Rainbow Center for Women and Children, dedicated to improving the lives of the Cleveland community... To Heal. To Teach. To Discover.

I am raising a wonderful and energetic 9-year old daughter, a chatty pearly-pied cockatiel, and a soft-coated wheaten terrier. Lots of fun!

Born and raised in the Philippines, I have traveled the world in the pursuit of personal, business, and educational endeavors. My experiences have translated to my vision to embrace diversity and learn from different cultures to mold citizens of the world that can compete on a global landscape. I am especially committed to my role as a steward of the vast cultural and ethnic resources within the community that Lincoln-West serves.

I believe that the experiences and talents of our students and the school community enhance the learning experience of the students and the community we serve at Lincoln-West. By investing in our most valued asset, the student population, I believe that Lincoln-West School of Global Studies is poised for dramatic and fundamental change fostered by a collaborative community of professional educators effectively engaging the community it serves.

I look forward to spending plenty of time with you all to share my travel experiences, my love for food (I claim myself as a great cook), so be ready to taste my cooking too!