Return to Headlines
KeyBank gives Ginn Academy $250,000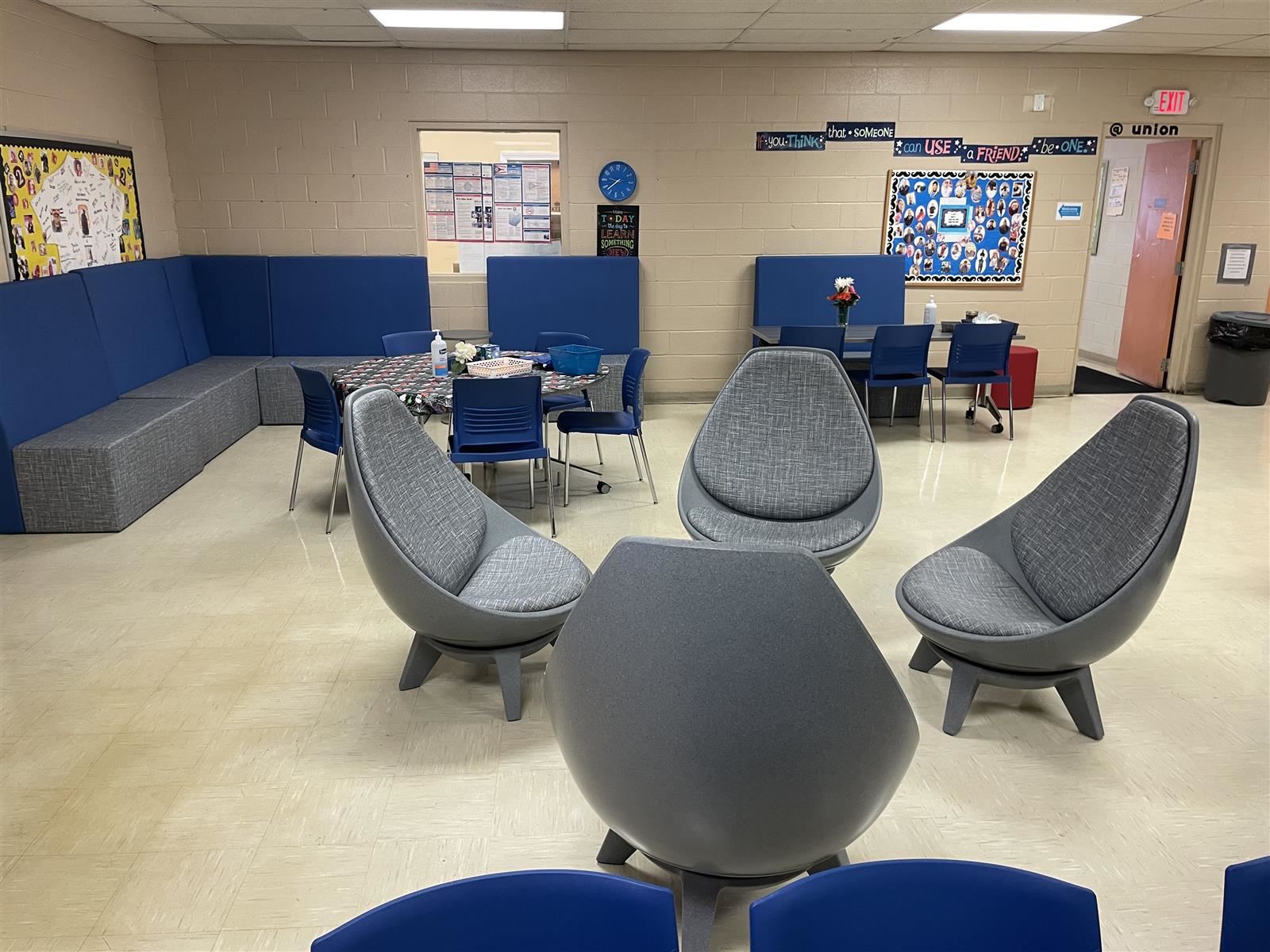 CMSD NEWS BUREAU
3/7/2016
KeyBank will give Ginn Academy $250,000 for college test preparation, summer internships, scholarships and an investment club.
Students at the all-male high school cheered enthusiastically when the announcement was made March 7 at a regular school assembly, better known as the morning meeting. It is the largest single donation the school has ever received.
"It creates opportunities for each of you to thrive on your own terms," said Christopher M. Gorman, president of Key Corporate Bank, which focuses mostly on corporations and services that include capital market investments, mergers and acquisitions. "We can't wait to see where this investment takes us all."
The grant was made through the KeyBank Foundation, which Gorman serves as president. The award, spanning five years, will fund:
• tutoring for juniors and seniors to improve scores on the ACT and SAT college-admissions tests;
• summer internships with local companies and development of skills such as resume writing;
• $1,000 scholarships for up to 10 seniors a year to help fill in gaps in their education funding;
• and operation of an investment club and instruction in money management for ninth- and 10th-graders.
Ted Ginn Sr., the school's executive director and founder, said the grant "helps us in the areas we need help in." He thanked KeyBank for "believing in our students."
Ginn Academy, which has received national attention, (read about Ginn Academy in
The New York Times
and
The Washington Post)
has a four-year graduation rate of 84.1 percent and five-year graduation rate of 94.4 percent, according to its most recent state report card. Both are well above the District's record 66.1 percent.
David Reynolds, senior sales leader for Key Private Bank, is a member of the Ginn Academy board of trustees and will continue to serve as a liaison with the school.