Return to Headlines
CMSD adds water testing to summer building projects
CMSD NEWS BUREAU
8/5/2016
A new Ohio law that provides financial assistance to help communities deal with lead service lines was welcome news to CMSD, which even before the law passed had decided to add water testing to its routine summer maintenance and repair of older school facilities.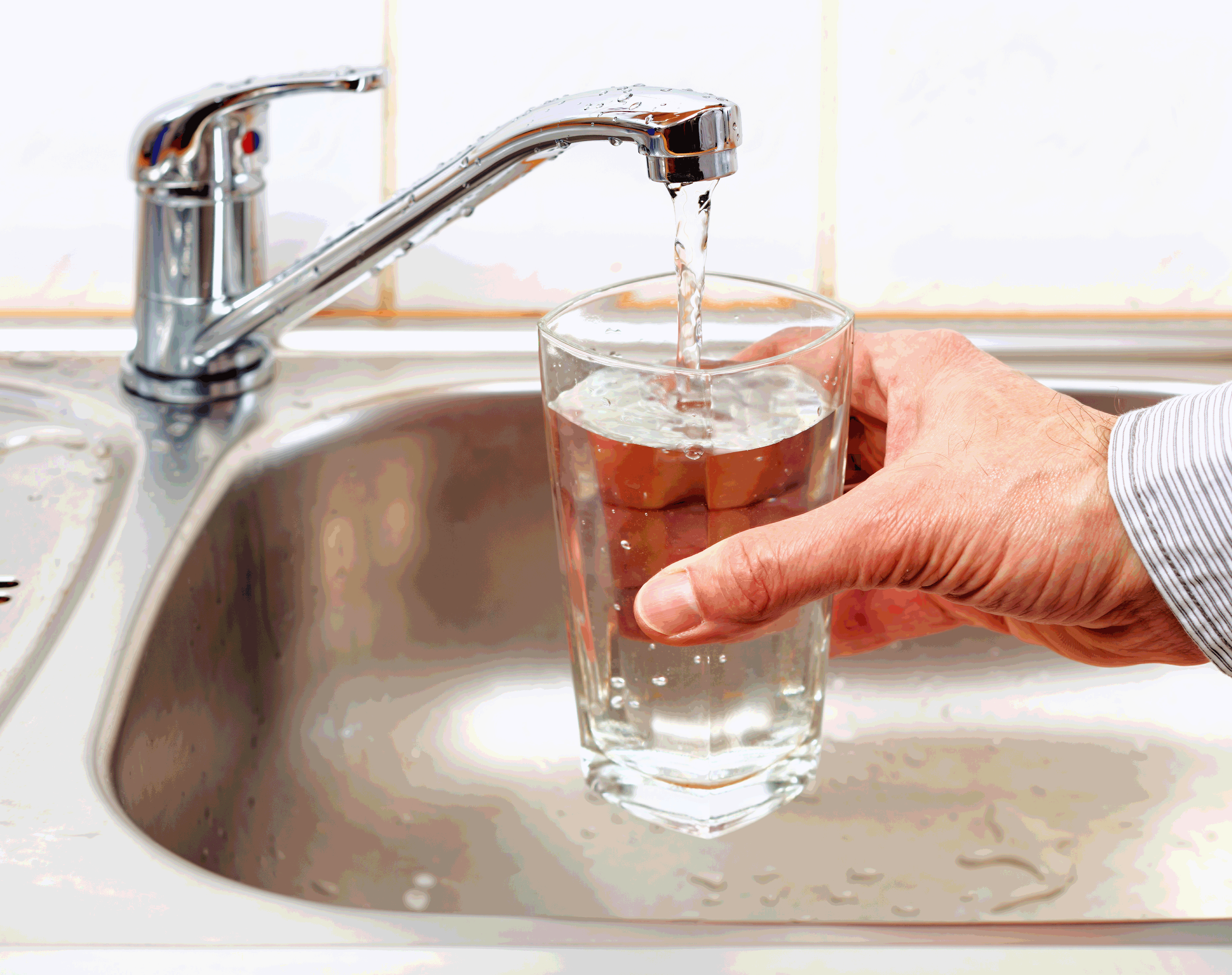 Passage of House Bill 512 on June 9 came after a water crisis in Flint, Mich., heightened concerns about water safety nationally and events in Sebring, Ohio, raised questions locally. In signing the bill, Gov. John Kasich said his intent was to "put Ohio in the front" and make Ohio "the leader in the country" in managing lead contamination in drinking water.
HB 512 includes $12 million in lead plumbing fixture replacement assistance grants to be used by Ohio's Facilities Construction Commission to assist schools with the cost of replacing drinking fountains, plumbing fixtures and piping found to contain lead levels above applicable action levels. Schools also may apply for reimbursement for the cost of having their buildings inspected for lead in drinking water.
Testing is proactive measure
"Testing the water in our schools is the right thing to do, with or without the legal and financial assistance provided by the state," said CEO Eric Gordon, who noted that plans to test water in CMSD schools were in the works before the law was passed.
"Ensuring the safety of students and staff is a priority throughout the year. We have committed this summer to ensuring their drinking water is safe, but also to raising awareness of the impact of lead contamination on child learning and development."
The annual Back to School Summit and Youth Fair, hosted by Mayor Frank Jackson in partnership with CMSD, offers free lead testing for families. Gordon said he hopes that more families will take advantage of the free testing offered at the event, scheduled for Saturday, Aug. 13 at Public Auditorium.
Gordon said testing of 69 older CMSD buildings began in June and will continue until every school built before 2002 has been tested. The plan even includes sampling at some of the newer schools that are deemed by the EPA not to belong in the same category of risk as older buildings.
"It's a proactive measure that, even if not recommended, will give us the peace of mind that we are making no false assumptions when it comes to water safety," said Gordon. "This added precaution will determine if expanded testing is warranted."
Explore resources on website
The CMSD website has devoted a page to keeping families informed about water testing at CMSD and providing lead testing resources available through the Cleveland Department of Public Health and MetroHealth.
"This proactive testing shows CMSD is working to ensure their students have a safe learning environment," said Akram Boutros, president and CEO of MetroHealth. "They are a valued community partner and, like MetroHealth, are committed to helping families become healthier."
Water sources being tested in CMSD schools this summer include drinking fountains and sinks that are used for drinking water in such common areas as kitchens, nurses' offices and faculty lounges, in addition to bathroom sinks and other utility water faucets on school grounds.
During the testing period, CMSD has installed water stations for temporary use by students and staff.