Return to Headlines
CMSD hosts social and emotional learning conference
CMSD NEWS BUREAU
5/1/2015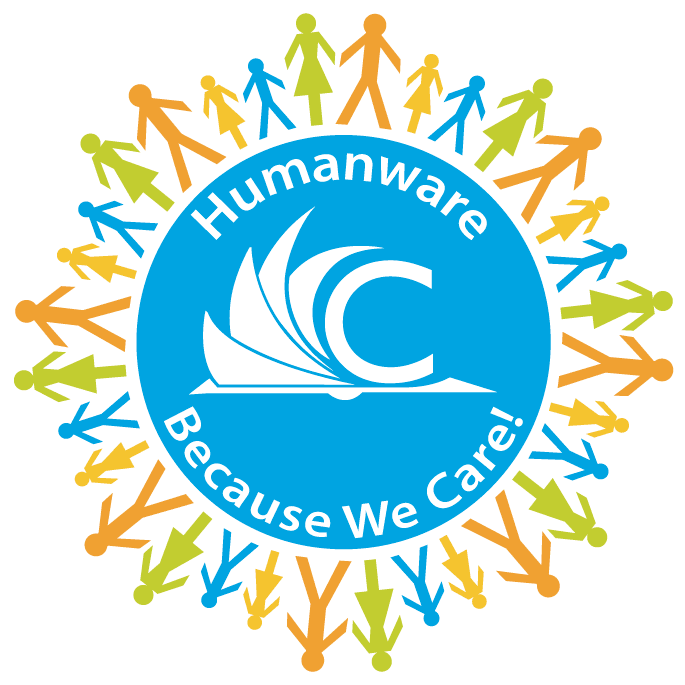 Representatives of CMSD and seven other large U.S. school districts will meet in Cleveland from May 6-8 to discuss ways to prepare students socially and emotionally for education and life.
Joining Cleveland representatives at the conference, to be held at the Marriott at Key Center, will be teams from Anchorage, AK; Austin, TX; Chicago; Nashville; Oakland; Sacramento; and Washoe County, NV. The eight systems make up the Collaborating Districts Initiative, launched in 2011 by the
Collaborative for Academic, Social and Emotional Learning
, or CASEL.
According to CASEL, social and emotional learning helps students manage emotions, set and achieve positive goals, feel and show empathy for others, establish and maintain positive relationships and make responsible decisions. The Collaborating Districts Initiative is designed to help the school systems improve social and emotional learning for all students.
The District's program includes a curriculum for prekindergarten through fifth grade, student support teams and mental health services in schools, bullying prevention and planning centers, a constructive alternative to in-school suspension.
Other features include a team of specialists who defuse crises and a citywide advisory committee of high school students who share concerns with Chief Executive Officer Eric Gordon. Students from second grade up take surveys three times a year to determine whether they feel safe, supported, respected and challenged in their buildings.
The Collaborating Districts conference is expected to draw about 100 delegates. Participants will hear from a panel of District students and tour schools that excel in social and emotional learning.