Welcome to Mary Church Terrell School
Mary Church Terrell School is a small, family oriented Pre-K - 8th grade school where teachers and scholars work together to create classrooms where all different types of learners can be an active part of their learning experience. The school is one of Cleveland's higher performing schools. We are very proud of our 5 star Step Up to Quality rating for our Preschool Program.
The school has been open since 1929 and will continue to be a beacon for those who want a high quality education in a small family environment. We are excited to announce that Mary Church Terrell School was named a SAY YES to Education School beginning this 2020-2021 school year. We are eager to continue to support the families of all scholars. We look forward to serving you and your scholars.
Please join us for a family Thanksgiving Dinner on November 21st from 5-7 pm!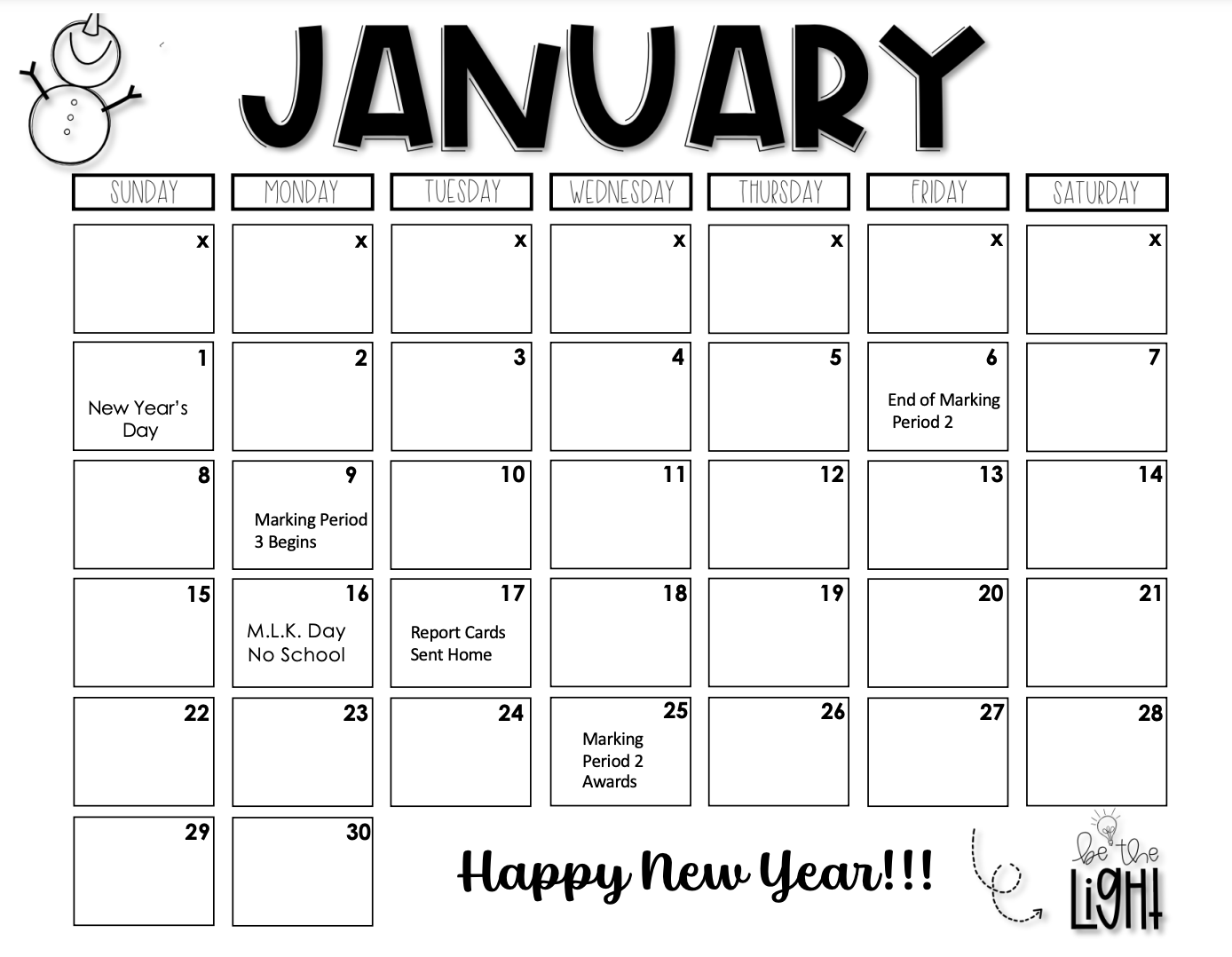 Thank you so much to all of the families who attended our First Quarter Awards Ceremony. Please check out our Family Engagement page to see photos from our event!
Encore Expansion Opportunities
We are excited to announce a very exciting opportunity being offered here at Mary Church Terrell School. Beginning the week of September 27, we will be offering our Encore Expansion Program. This program is being implemented District-wide and will offer club-like activities for our scholars. These opportunities will be offered to students in grades K-8 and will include classes in Art, Music, and Physical Education.
These offerings will be offered during a 0 period that runs Monday – Friday from 8:35 – 9:25. We would like to identify students that are interested in this opportunity as we finalize our scheduling.
The following opportunities will be available:
ART
Creative opportunities for students in grades K-8.
MUSIC
Alternative Percussion Ensemble: Boomwhackers, Buckets, and beyond. Play & Perform a variety of music on unconventional instruments. Open to any interested participants grades K-5.
Band: Join the Mary Church Terrell Band! Try a woodwind, brass, or percussion instrument and learn to play step by step! Instruments are provided and the program is open to grades 5-8!
PHYSICAL EDUATION
Flag football boys and girls grades 6-8.
Enrollment Information: