MEET YOUR NEW LEADER:
PRINCIPAL BIAS
Carlisha Bias is the new principal of Whitney M. Young! I am so excited about joining the Whitney Young team and even more excited about meeting our scholars and families! My goal as a principal is to continue the legacy that you all have started with a combination of high expectations and support. As we continue to transition to our new normal of schooling, trust that I will prioritize our scholar's health, social-emotional learning, and achievement. I was formerly the assistant principal of Alfred A. Benesch, another CMSD redesign school and know the importance of following a model. We have a distinct advantage of facilitating the Personalized Learning Model because this will lend itself nicely to the new normal of virtual and online learning. The hard work and dedication of the former principal, Ms. Wheeler, and the staff thus far have been tremendous. The strength and flexibility of our parents have been extraordinary. We are going to continue the work in order to prepare our Whitney Young scholars for success! I am a firm believer that it takes teamwork to make the dream work and if we all work together, the sky's the limit! As I adjust to my new role as a principal, please know that I am committed to the Whitney Young community. Although there are uncertainties on how our new world will look when we come back together, please trust that we will get through this together. I am looking forward to meeting you all and I am excited to begin our new adventure!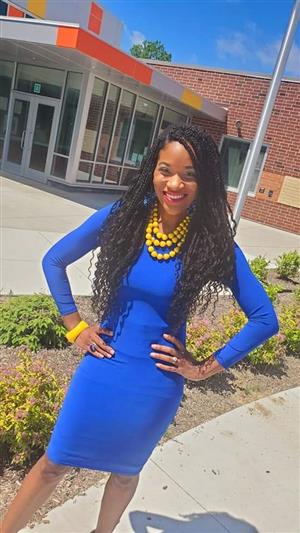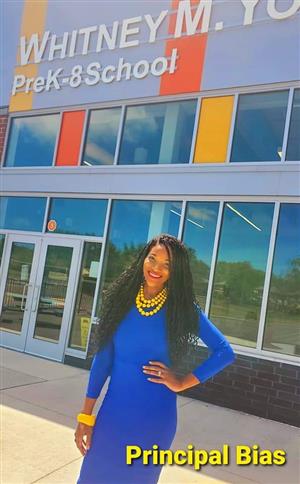 Principal Bias believes that "it takes Team Work to make the Dream Work! We are all in this together!"