Welcome to Paul L. Dunbar Arts Enrichment Academy

Nestled in the heart of iconic Ohio City, Paul L. Dunbar Arts Enrichment Academy is committed to providing a positive learning environment that infuses the arts, technology, and a rigorous academic curriculum.

Our mission is to provide children with learning experiences through an integrated arts curriculum that will empower them to develop critical and creative thinking skills as they become productive members of society. We encourage academic, technological, artistic, and social emotional growth while scholars work, study, serve, and lead themselves and others to personal greatness. 
Contact Us
Address:

2159 West 29th Street

Cleveland, OH 44113

Phone: 216-838-7400

Fax: 216-777-5418

School Hours: 9:35 a.m.- 4:05 p.m.

Assistant Principal:

Dean of Engagement:

Say Yes Cleveland, Family Support Specialist:

Network Leader:
Andrew Koonce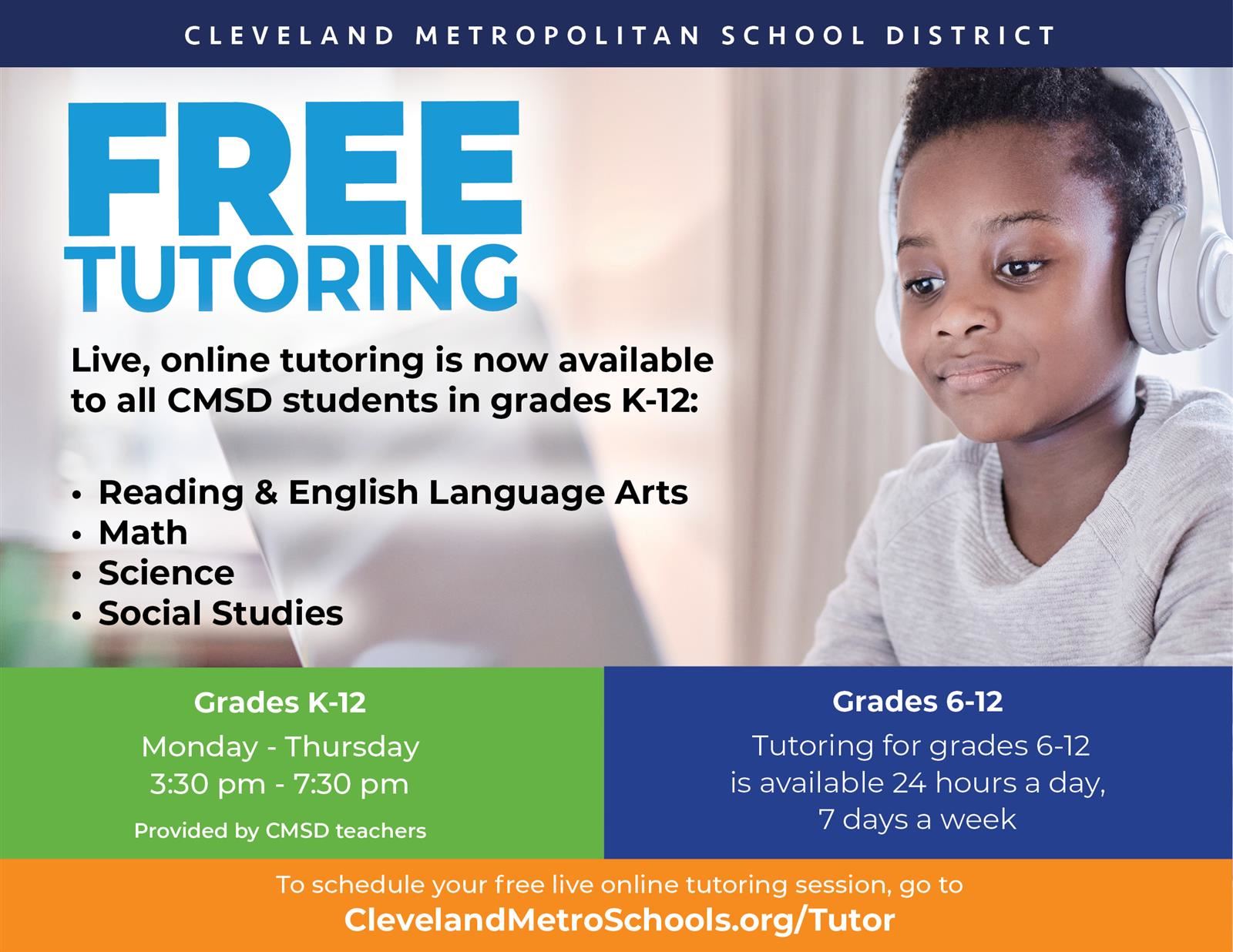 CMSD CEO Eric Gordon will be answering YOUR questions on Monday evening during Talk to the CEO Live starting at 6pm. You may ask your question now in the comments or wait until the live stream begins on Facebook, Twitter and YouTube on Monday. There is a chance Mr. Gordon may answer your question during the live broadcast.