Return to Headlines
National commission to study Cleveland's SEL work
CMSD NEWS BUREAU
4/26/2017
A prestigious national panel will visit Cleveland on May 1 and 2 to learn how CMSD is helping students control their emotions, form positive relationships and make responsible decisions.
Cleveland is the first of only two cities that the Aspen Institute's
National Commission on Social, Emotional and Academic Development
is scheduled to travel to -- plus a virtual visit -- before issuing a report on how schools can integrate
social and emotional learning
into classrooms.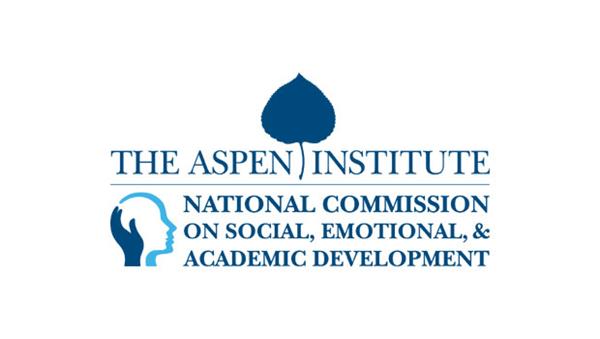 The
Aspen Institute
website says the commission intends to start "the most important conversation about K-12 education that we have had in a generation" and make SEAD "part of the fabric of every school." To help get the talk going, it will study the comprehensive program that CMSD launched after shootings that occurred 10 years ago at a downtown high school. A student wounded two teachers and two classmates before killing himself.
States, foundations and researchers are paying increasing attention to social and emotional learning, said Timothy Shriver, the commission's co-chair. He said studies show SEL can change school culture and help children succeed in their education, careers and life.
"There are literally dozens of school districts trying to emulate Cleveland's program," said Shriver, founder and co-chair of the
Collaborative for Academic, Social and Emotional Learning
and chairman of the Special Olympics.
"We are witnessing a groundswell of interest and enthusiasm for this work, but not as a fad. The evidence is very strong in social and emotional learning now. It's fad resistant."
CMSD Chief Executive Officer Eric Gordon was a newly hired chief academic officer at the time of the shootings at SuccessTech Academy. He and others vowed that the District would never let the memory of the tragedy fade, saying to do so would heighten the odds of a repeat.
CMSD's
Humanware program
– a complement to the hardware of metal detectors – begins with the
Promoting Alternative THinking Strategies
, or PATHS, curriculum in preschool through fifth grade.
Second Step
picks up in the sixth through eighth grades. High school instruction is under development.
Visitors from as far away as New Mexico have come to observe CMSD's planning centers, where students go – as an alternative to suspension – to reflect on their behavior and how to correct it.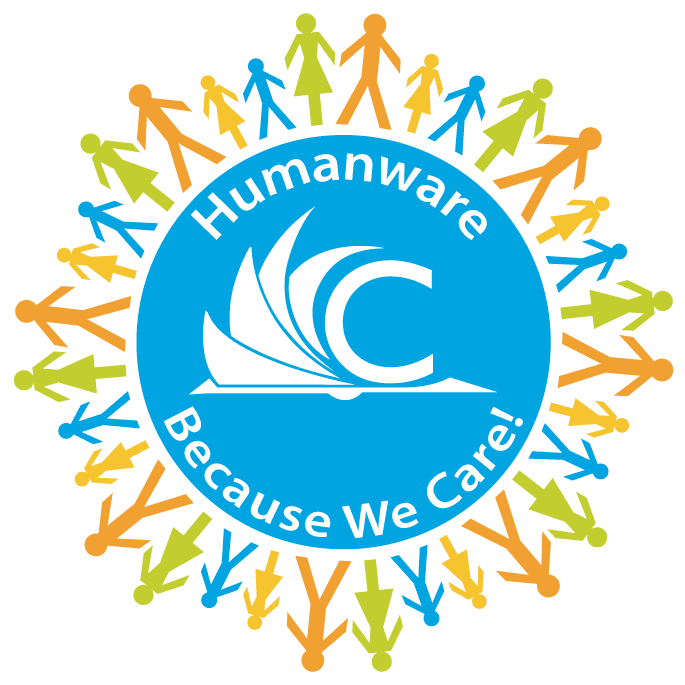 In each school, a student support team tailors intervention to a student's individual needs. Other components include bullying prevention, class meetings where students can build a sense of community and solve problems, a 400-member Student Advisory Committee that works with Gordon on District issues and a rapid response team deployed to deal with suicide threats, grief response and other crises.
CMSD students are surveyed twice a year to measure their perceptions of school safety, support and respect from peers and adults. The surveys also gauge academic rigor, needed to keep boredom from setting in.
The bipartisan National Commission on Social, Emotional and Academic Development is made up of 25 members, including two sitting governors – Democrat Terry McAuliffe of Virginia and Republican Brian Sandoval of Nevada. Other commissioners represent school superintendents, teachers, parents, students and business.
The first day in Cleveland will include visits to two schools. Other activities will take place downtown at the Hilton Hotel and Cleveland Public Library.
During the two days, commissioners will meet with educators, parents, students and policymakers. They will hear from CEO Gordon, District of Columbia Public Schools Chancellor Antwan Wilson, State Superintendent of Public Instruction Paolo DeMaria, Ohio Senate Education Committee Chair Peggy Lehner , Cleveland Board of Education Vice Chair Robert Heard and CMSD community partners.
Commission Director Jacqueline Jodl said states and school districts are interested in social and emotional learning for diverse reasons, including benefits for college and workforce readiness. The new federal Every Student Succeeds Act encourages districts to make measures such as school climate part of their accountability plans.
But the commission will not prescribe strategies. That is why its work will result in a "Report
From
the Nation," not
to
the nation, and capture initiatives like Humanware.

"This really needs to be local and district driven," Jodl said.

The report is due to be released in late 2018.