Return to Headlines
CMSD graduate appointed to Cuyahoga County Council
CMSD NEWS BUREAU
1/13/2018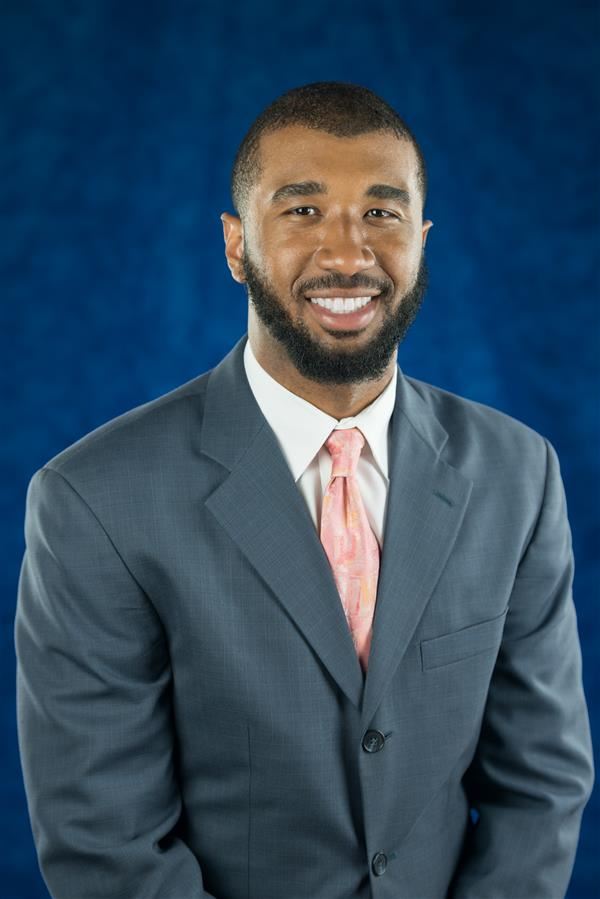 Lincoln-West High School graduate Michael J. Houser is the newest member of the Cuyahoga County Council.
Houser, who graduated from Lincoln-West in 2006, was appointed this week to fill a vacancy left by Anthony T. Hairston, a Collinwood High School graduate who was elected to Cleveland City Council in November. Cuyahoga County Democratic precinct committee members chose Houser to serve on the 11-member body.
Houser, 29, has spent most of his time since high school making a name for himself in politics at the local, state and national levels. He graduated with a bachelor's degree from Kent State University in 2011 and earned a master of public administration degree from Cleveland State University in 2016.
Growing up in Cleveland, Houser always had an inkling that he wanted to serve the public. He remembers sitting with his college counselor at Lincoln-West planning his future.
"I told her that I don't know what I want to do with my life, but that I know I want to help people," Houser said.
His counselor expressed support and told Houser that he might be on to something but didn't have to decide right away.
"As a young kid, it was reassuring that she didn't pressure me to pick a career but encouraged me to follow that feeling," he said.
The life story and political career of former President Barack Obama further solidified Houser's career choice. Houser said watching a black man rise through the ranks of American politics and become the country's first black president inspired and motivated him.
As a county councilman, Houser will represent District 10, which includes the northeast corner of Cleveland and all of Cleveland Heights, University Heights, East Cleveland and Bratenahl. His district encompasses 9.2 percent of the County's population -- about 117,300 people.
Houser's previous job was special assistant to Cuyahoga County Chief of Staff Sharon Sobol Jordan, a position he worked toward after years of community organizing, nonprofit work and political advocacy.
Houser has been working in public service roles since high school, when he took an internship with the ACLU. While attending Kent State, he interned with the Ohio Civil Rights Commission. He went on to work for several Ohio politicians, including former state Rep. Marian Harris, U.S. Rep. Tim Ryan and U.S. Sen. Sherrod Brown.
Houser says his resume shows that he has paid his dues and gained experience that will come in handy as a councilman.
"A lot of time people want to see an overnight success, but I believe that going after your goal relentlessly is the only way to achieve it," Houser said.
Now that he is a politician himself, Houser is excited to continue Hairston's work and focus on the issues that include economic development, combating homelessness, reducing infant mortality and helping former prisoners reintegrate into society.
Houser is also an advocate for children and education. He currently serves on the Boys and Girls Clubs of Cleveland Bridge Board and recently led a youth summit that taught students, mostly from CMSD high schools, about the importance of community involvement as well as how, when and where to vote.
Though Houser graduated from Lincoln-West more than a decade ago, he still feels part of the CMSD community and regularly visits his alma mater to see former teachers. While he hopes to be an advocate for education across the county, Houser holds a special place in his heart for the District.
"I don't think CMSD students get enough credit," he said. "If we all work together and invest in our CMSD, there's nothing they can't achieve."
Houser is proof.
Have a story idea for the CMSD News Bureau? Email it to newstips@clevelandmetroschools.org