---
Conferences scheduled March 24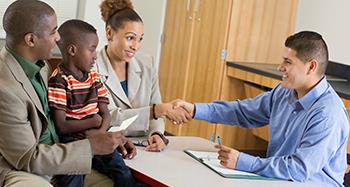 Schools will hold parent-teacher conferences on Thursday, March 24.
The state law that supports The Cleveland Plan requires parents to have face-to-face meetings with their children's teachers at least once a year.
Last school year, parents and caregivers representing 80 percent of CMSD students met with teachers. The District is pushing for even greater participation this year.
---
Learn about College Credit Plus

CMSD will host two information sessions on Ohio's College Credit Plus program, which allows students to take courses for college credit before they graduate from high school.
Students in the seventh through 12th grades can receive credit from participating public and private institutions if they meet admission requirements.
Students can attend public colleges and universities for free and will not have to pay for books. Many CMSD students participate through Cuyahoga Community College.
---
FAFSA workshops scheduled Wednesday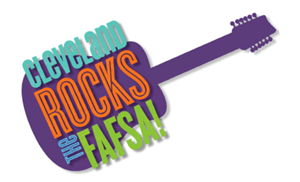 Parents can receive help filling out the Free Application for Federal Student Aid by attending one of two workshops on Wednesday, March 23.
The Higher Education Compact of Greater Cleveland and College Now Greater Cleveland will sponsor the workshops, which are scheduled for 6 to 8 p.m. at the East Professional Center, 1349 E. 79th St., and Jane Addams Business Careers Center, 2373 E. 30th St.
Participants should bring documentation of income and assets.
Two $50 gift cards to Dave's Markets will be raffled, and those who complete the application will be entered in a drawing for an iPad mini.
---
AP information night set for Wednesday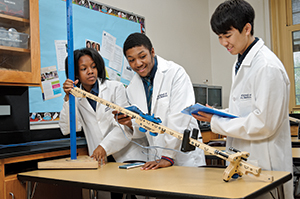 Parents and students in the ninth- through 11th grades can learn more about honors and advanced placement courses at an informational session scheduled for at 6 p.m. Wednesday, March 23 at the Jane Addams Business Careers Center, 2373 E. 30th Street.
CMSD currently offers AP courses in 18 subjects spanning 18 high schools, with enrollment of more than 1,200.
For more information, call 216-838-0298
---
Two college bus tours remain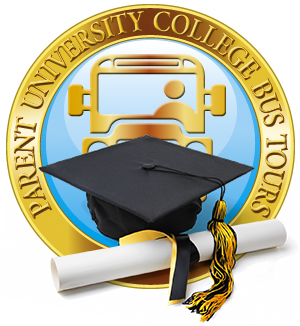 CMSD's Parent University program has two more college bus tours remaining this school year for students in eighth through 12th grades and their parents or caregivers.
The tours include:
Families get a chance to take a walking tour of each campus, meet with admissions representatives and speak with current students. They learn about the admissions process, financial aid and supports that help students succeed in college and graduate.
To register or obtain further information, click here.
---
Vote will test commitment to reform, mayor says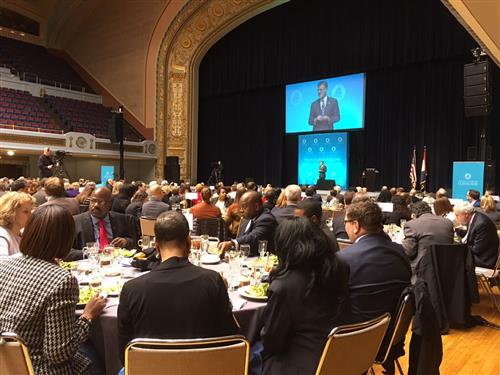 November's vote on extension of a CMSD operating levy will show how determined voters are to have real education reform, Mayor Frank G. Jackson said March 10 in his annual State of the City address.
The community came together in 2012 to approve the first new operating levy in 16 years and fund sweeping changes charted in The Cleveland Plan, said Jackson, who heads the only mayor-controlled district in Ohio. Two years later, people united again to pass a bond issue for school construction and renovation.
November's vote will "test our resolve to have true reform," the mayor told an audience that the City Club of Cleveland convened at Public Auditorium. He said it also would provide the chance for a vote of confidence in the schools' direction.
---
CMSD grads better prepared for college, report says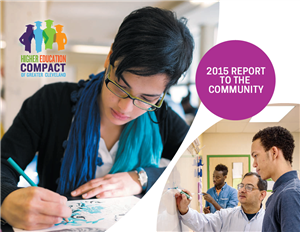 Not only are CMSD students graduating in larger numbers, they are more prepared for college and remaining there longer, the Higher Education Compact of Greater Cleveland says in an annual report released March 18.
The report notes, however, that post-secondary enrollment continues to lag at a time when some form of it is frequently needed to land a higher paying job. Compact leaders say cost is a major reason why, so the group is studying community scholarship funds in other cities and trying to establish one in Cleveland.
Launched by Mayor Frank G. Jackson in 2011, the Compact consists of CMSD, the city, 16 colleges and universities and more than 40 organizations interested in serving youths.
Since then, the District graduation rate has climbed from 52 percent to a record 66 percent.
---
---
Social, emotional learning to expand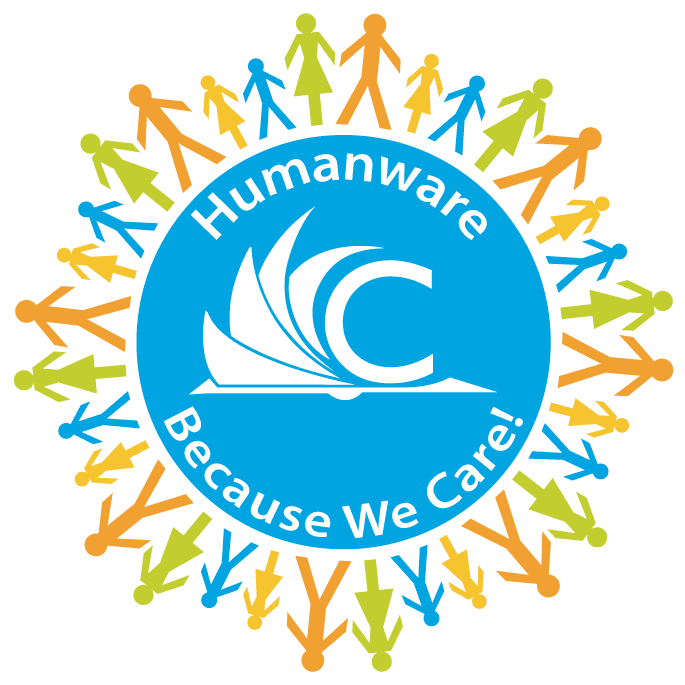 Some CMSD high school students were inoculated with "social and emotional learning" when their education began, but they are going to receive what Chief Executive Officer Eric Gordon describes as a booster shot.
The District launched its program, held up as a national model, after tragedy struck SuccessTech Academy in 2007. A student serving a suspension returned to the building with a gun and wounded two teachers and two classmates before killing himself.
Gordon, then chief academic officer, had been with the District all of 10 days when the shootings occurred. He and other CMSD leaders vowed to always remember the horror of that day and get to the root of student sadness, isolation and anger.
---
KeyBank gives Ginn Academy $250,000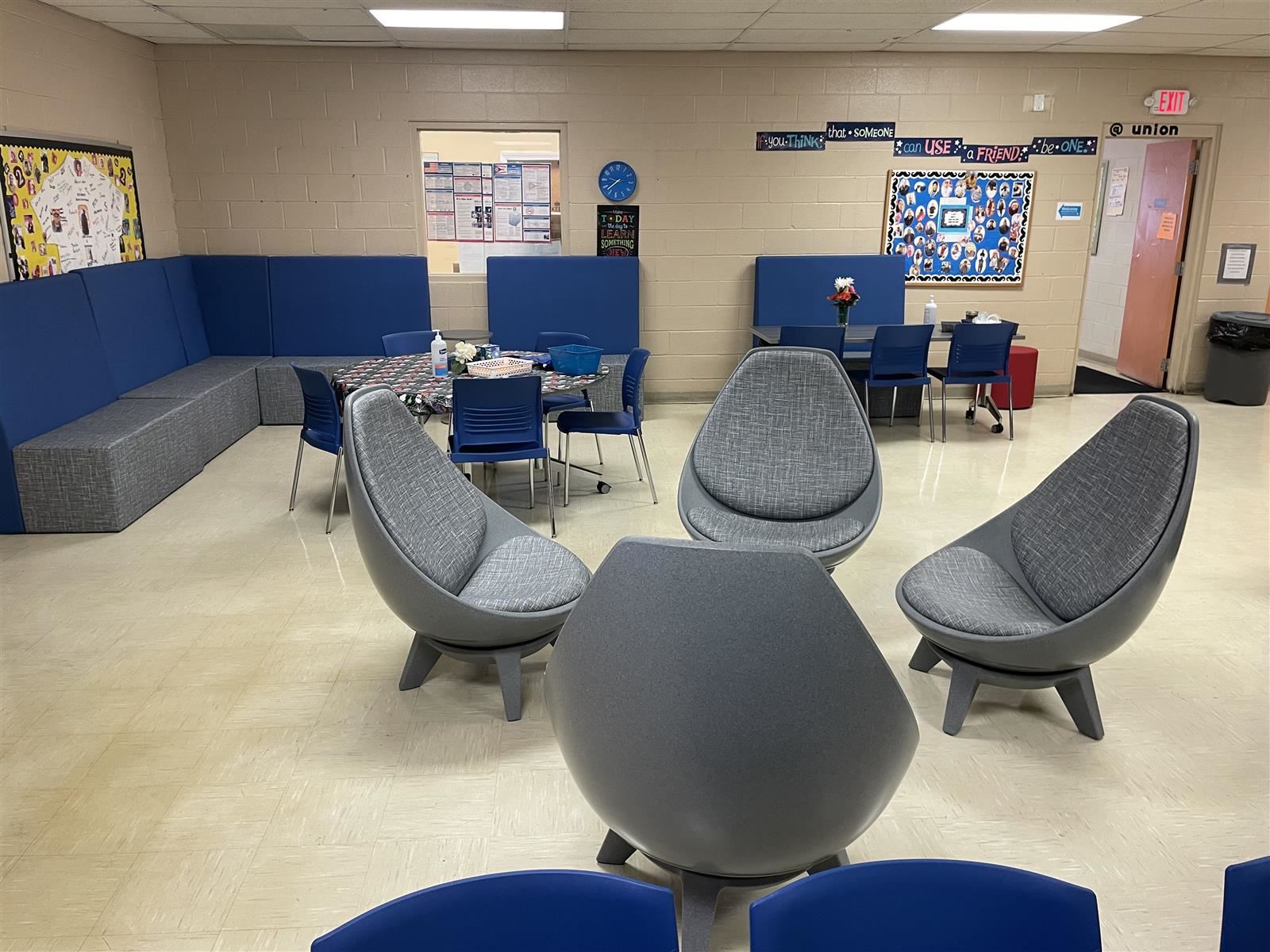 KeyBank will give Ginn Academy $250,000 for college test preparation, summer internships, scholarships and an investment club.
Students at the all-male high school cheered enthusiastically when the announcement was made March 7 at a regular school assembly, better known as the morning meeting. It is the largest single donation the school has ever received.
"It creates opportunities for each of you to thrive on your own terms," said Christopher M. Gorman, president of Key Corporate Bank, which focuses mostly on corporations and services that include capital market investments, mergers and acquisitions. "We can't wait to see where this investment takes us all."
---
Work for CMSD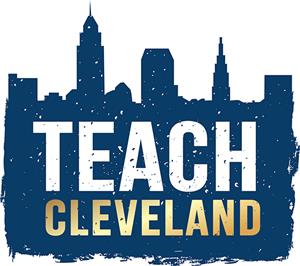 The Cleveland Metropolitan School District has job openings for individuals who want to help the District fulfill its mission of providing a quality education to all children.
---
---

---
The Board of Education does not unlawfully discriminate in educational programs, activities or employment on the basis of race, color, national origin, sex, sexual orientation, age, citizenship status, economic status, religion or disability.