Humanware
---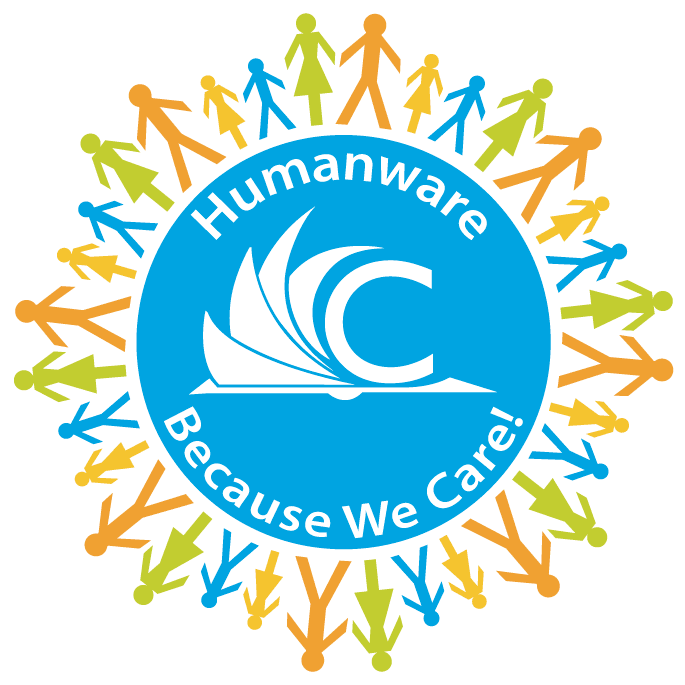 The Cleveland Metropolitan School District is committed to providing safe and supportive schools where students can succeed and thrive.
Humanware/SEL Overview
In addition to the Hardware we employ to ensure safe schools—surveillance cameras, metal detectors, x-ray machines, wands, etc.—CMSD is committed to addressing the social and emotional element of school safety, to head off safety incidents before they occur.
Humanware/SEL is an important part of CMSD's strategic plan to address conditions for learning so that all students are academically and socially equipped to succeed. The conditions for learning include a safe, well-managed, respected and supportive learning environment and opportunities for social and emotional learning, a process whereby children and adults acquire knowledge, skills, and dispositions related to five core competencies: Self-Awareness, Self Management, Social Awareness, Relationship Building, and Responsible Decision Making.
Humanware/SEL provides opportunities for all students to acquire social and emotional competencies through evidence-based programs that teach students to recognize strengths and emotions; manage emotions and behaviors to achieve goals; show understanding and empathy toward others; form positive relationships; work on teams; deal effectively with conflict; and make ethical and constructive choices about personal and social issues.
Humanware/SEL advocates for best practices that ensure that all human resources in a child's school, family and community function together so that students are learning in safe, supportive and successful schools.
HUMANWARE/SEL Strategies designed to improve school climates:
Provide positive behavioral support
Develop early-intervention strategies
Promote anti-bullying initiatives
Foster community-service partnerships
Improve collaboration between schools & agencies
Enhance the partnership between schools & families
Further develop Student Support Teams, collaborative problem-solving groups, which include administrators, teachers and student-support personnel
Promote PATHS and Planning Centers
Provide a coordinated sequence for developing social and emotional competencies according to the Social and Emotional Learning section of the District's Scope and Sequence Manual.
Key Components of CMSD's Humanware Initiative
Community service partnerships that support staff, students and families
Early intervention strategies
Evidence-based programs and best practices
PATHS
School and family involvement
Leadership
---
Denine A. Goolsby M.Ed., Executive Director
Office: 216.838.0170|
Email