City, CMSD to chart 'safe routes" to school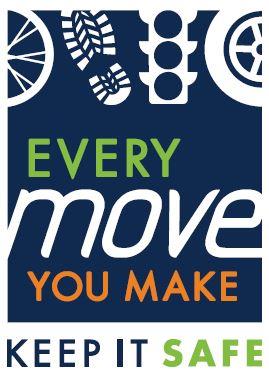 The city of Cleveland and CMSD will map routes to help children in= kindergarten through eighth grade walk and bike school as safely possible.
A committee met Thursday to begin drafting a plan that is expected to be finished in May. The gathering of nearly 20 people represented the Ohio Department of Transportation, city planners, police, foundations, hospitals and cycling enthusiasts from Bike Cleveland.
The "Safe Routes to School" plan is part of a national initiative that has spread to nearly 80 of Ohio's 88 counties. The plan could be used to secure grants for such purposes as sidewalk repairs, safety education, speed-limit enforcement and dealing with nuisance properties.
Supporters' ultimate hope is to help children become more physically fit and more focused in school, while also reducing pollution. Their goals align with CMSD's new campaign to raise attendance-- "Get to School. You Can Make It!" – and the city's Healthy Cleveland Initiative.
"We know where you work, live and play has a strong impact on your health status," Cleveland Planning Director Freddy Collier said.