Anton Grdina is an Inquiry Based Learning Model that engages scholars by making real-world connections through exploration, high-level thinking and questioning.

Anton Grdina models Demonstration of Learning. Demonstration of Learning checks for understanding and student mastery.

Profile of a Graduate is a guide for our scholars which identifies skills, knowledge, competencies, and attributes for success to life.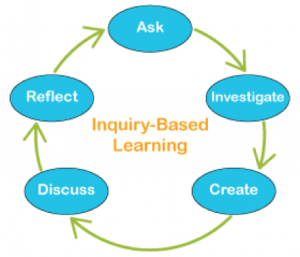 Positive Behavioral Interventions and Supports (PBIS)

PBIS is a tiered framework to support our scholars behavioral, academic, social, emotional, and mental health.

When implemented with fidelity PBIS will improve social and emotional competence, academic success and our school climate.

PBIS can improve and create a positive, equitable, safe learning environment!