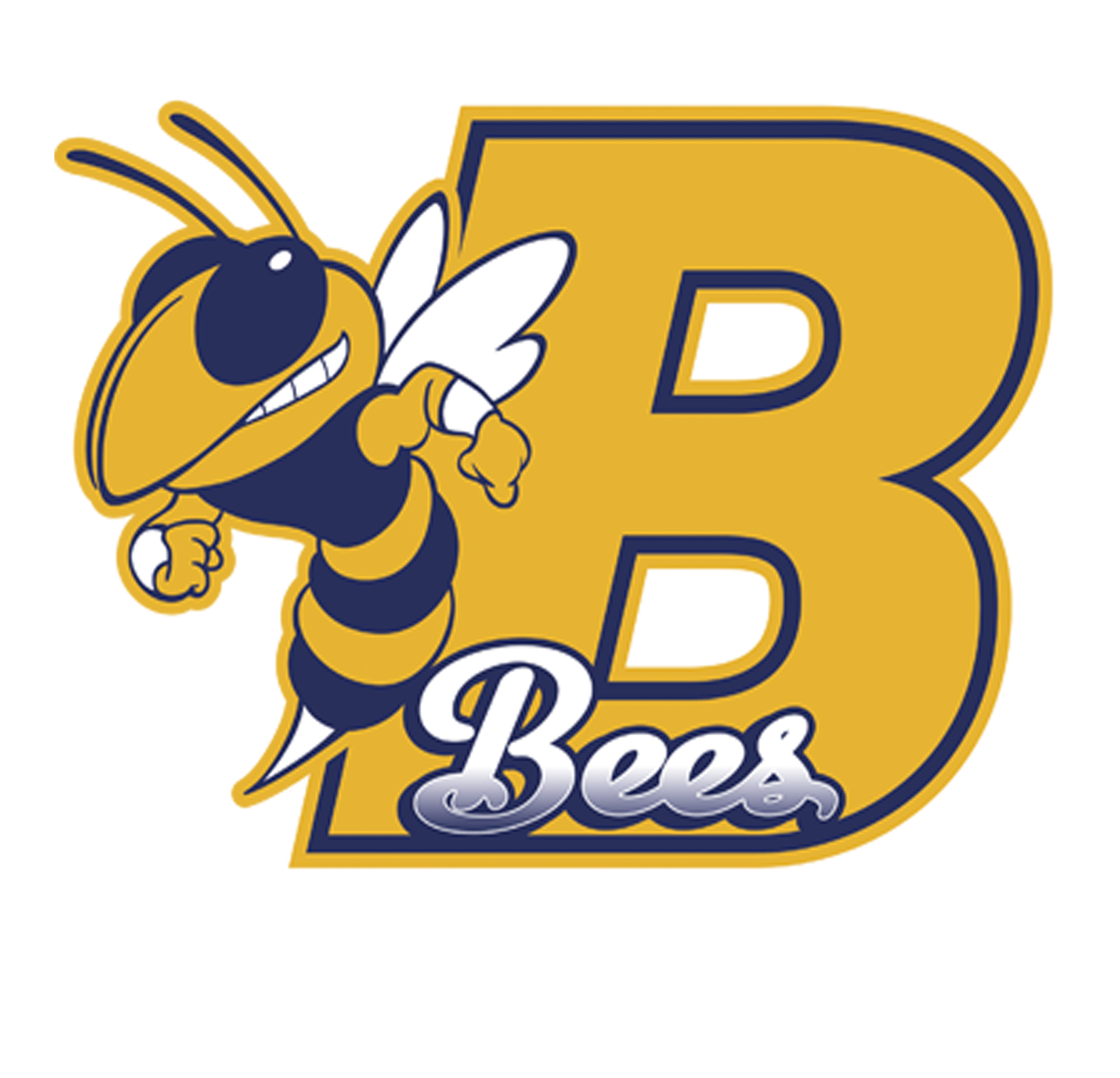 Welcome to Bolton PreK-8 School! Home of the Mighty Bees!
We are so glad that you stopped by our page today. Here at Bolton, we are working to create a student-focused community that provides high quality instruction and raises expectations through the use of data and inclusion. All students can learn, and we want to have everyone involved in our success. From community partners, neighbors, students staff and teachers we know that Bolton is Built to be Great!
Our Mission at Bolton school is

to create a rigorous learning environment that promotes high expectations for all learners. We will create a student-centered approach to learning that is explicit and promotes thinking and collaboration. Through Positive Behavioral Supports, our school promotes a supportive environment where every scholar is willing to take risks in the learning environment. We strive to have our parents, teachers, and community members actively involved with student achievement.
2022-2023 Goals:
Increase student attendance from 79% to 85%
25% of scholars are proficient on OST tests in Reading, Math, & Science
Decrease out of school Suspensions by 20%