Miles Park School ​is a PreK-8 school located in Cleveland's historic Union-Miles neighborhood. We are known for ​having dedicated teachers who implement innovative teaching practices that keep students engaged in joyful, adventurous learning every day. At Miles Park we ensure all students become confident communicators, critical thinkers, and explore the world with character through student –centered rigorous and relevant experimental learning and problem-solving opportunities so that they can become productive members of the 21st Century.

---

Why Miles Park?

Innovative approach to servicing all scholars

Verizon Innovative Learning School

Say Yes School

Partnerships with local organizations

After school programming through Open Doors Academy
COVID ALERT

October 18, 2021: Our school has had a reported case of COVID-19. Any individual identified as being in close contact with the person has already been notified. Crews thoroughly clean and disinfect our building nightly, and it is safe for use. Please continue to follow all safety protocols.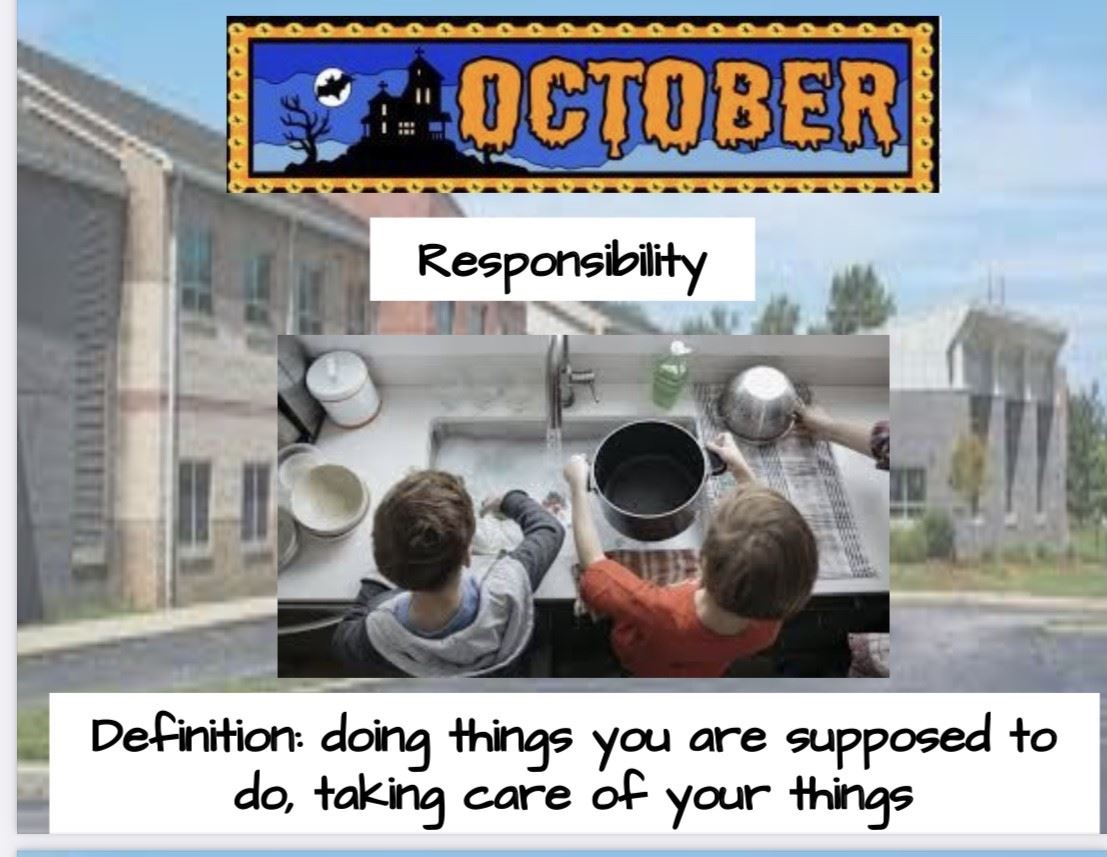 Happening Now
Find all of your Back-to-School information in one place, including Dress Expectations and resources.

CMSD graduates received a boost this year from new Say Yes to Education scholarships that pay up to the full value of tuition. The scholarships may be used at all public colleges and universities and Pell-eligible training programs in Ohio and more than 100 private colleges and universities across the country.

The new Nation's Report Card is out, and it shows CMSD faring well in reading and math when compared with districts across the country.