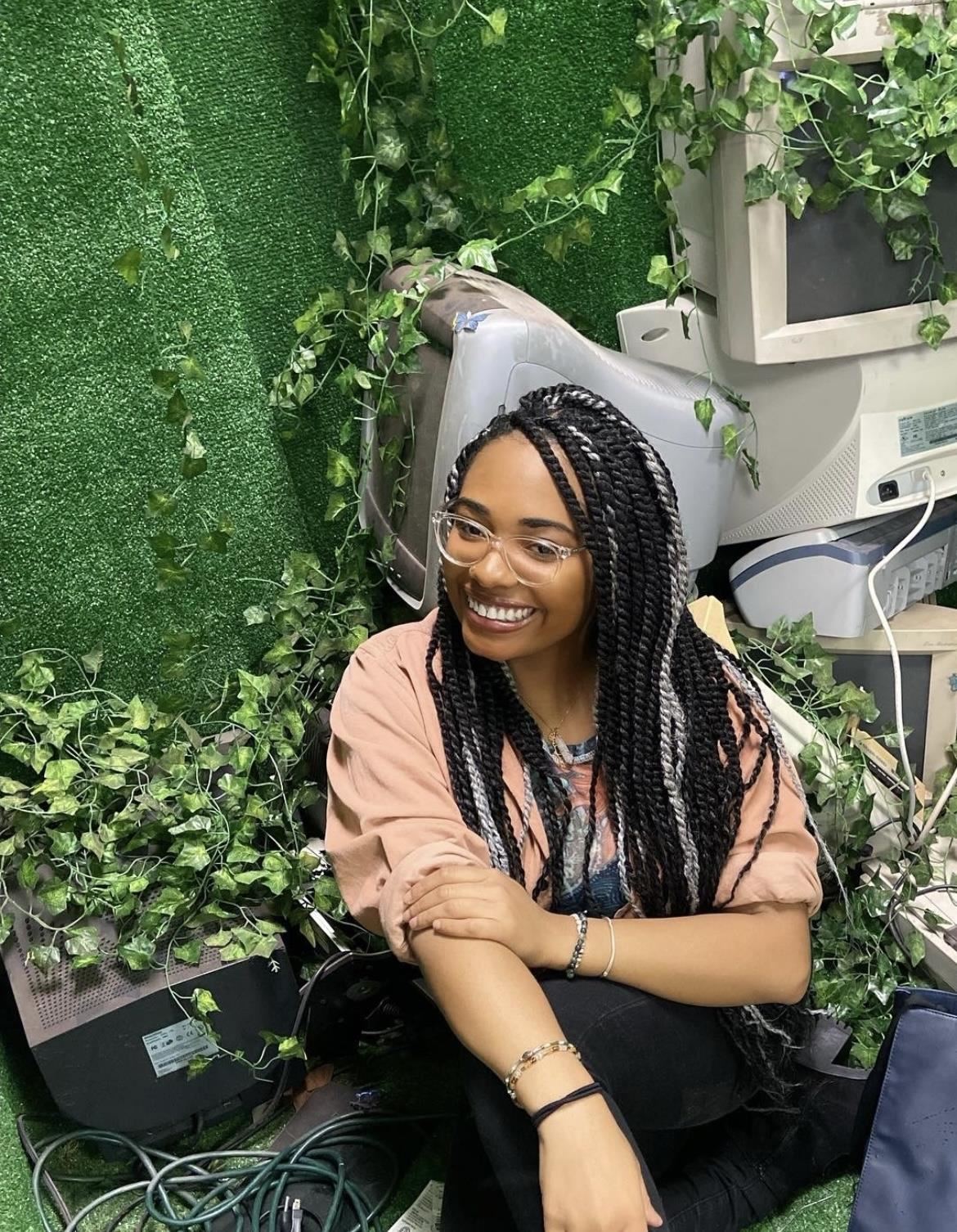 Phone:
Email:
Degrees and Certifications:
Miss

Jala Fulton

Hi all! I'm Ms. Fulton and I have been an Ohio resident all my life. The beginning years of my life was spent in Columbus, Ohio and the rest of my years have been here in Cleveland. In my elementary years I enjoyed being a leader and a classroom helper. My teachers encouraged me to follow my dreams. As a child my dream was to become a teacher. I started from teaching my stuffed animals to teaching the beautiful, intelligent, loving, and energetic scholars in our community.

I started my studies in high school. I enrolled in a teaching class for my junior and senior year. I went onto enrolling into BGSU's Early Childhood program. Though I didn't get my bachelor's degree from BGSU I learned hands full of information throughout the three years. I took a year out of school to become an AmeriCorps member with Horizon Education Centers as a Family Engagement Coordinator. This was an eventful experience, and I enjoyed every moment of it. It was always warming to see the bond between the children and their families. After finishing that year, I went off to complete my studies at Cleveland State University. I received my bachelor's degree in education with a focus in PreK to 3rd grade. While searching for a teaching position in a district I became a teacher assistant in a PreK room. I assisted with getting the little ones ready for kindergarten. Soon after I was hired to be a 2nd grade teacher during the year all schools went remote. For my first year of teaching, I was behind a screen looking at a lot of little people in squares. Though it was challenging I built special bonds with children and families. I recently ended my three years at my previous Breakthrough School to become a teacher for AB Hart.

Outside of being a teacher I also tutor for Mary Terrell's school programming with Horizon Education Centers. When I'm at home I enjoy reading or watching tv while cuddling beside my cat, Kamaria. On the weekends I spend a lot of time with family and friends. My top favorite thing about life is the sound of music so I often attend concerts. I'm so excited to learn about scholars and their families! This school year is ours to take on and we're going to grow through it with confidence!