Return to Headlines
Vol. 10 Latest Updates: Delayed Submission of Ohio's ESSA Plan and Federal Budget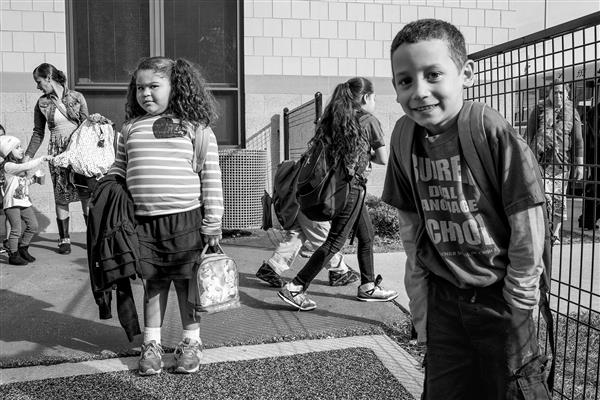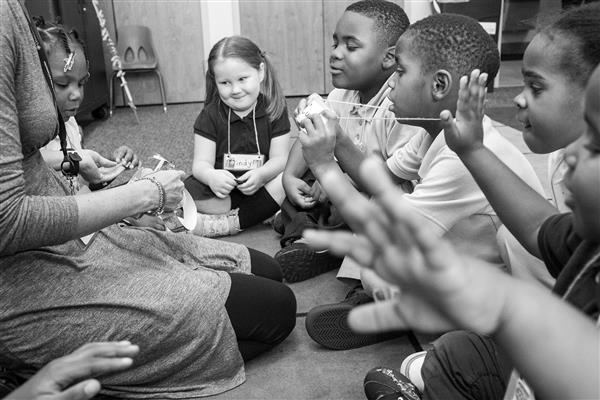 State of Ohio's ESSA Update
The Ohio Department of Education announced last week that it would delay the submission date of its proposed roll out of the Every Student Succeeds Act (ESSA) until this September. On March 13, Superintendent DeMaria announced that the department had considered the advice and testimony from many stakeholders including the Cleveland Metropolitan School District.

The Cleveland Metropolitan School District agrees with Superintendent DeMaria's statement in his formal letter announcing the delay, that "[t]he submission of the state's Every Student Succeeds Act (ESSA) response should be an event that unites us." Through further collaboration and dialogues, the best plan forward will be revealed.

The Cleveland Metropolitan School District will continue to work to support the State Superintendent in developing a state plan. We are committed to assisting the development of a strategic plan that "will include a clear vision for education in Ohio, supported by a set of goals, strategies, tactics and metrics," just as Superintendent DeMaria had stated in the same letter.

We are grateful to Superintendent DeMaria's leadership are encouraged by this timely delay, and look forward to continuing to work with the Ohio Department of Education and to shape the best plan for Ohio's future. This endeavor demands our support so that the roll out is what our children and scholars truly deserve.
Update on Proposed Federal Education Budget
President Trump has proposed a federal budget for education that includes a $9,200,000,000.00 ($9.2 billion) cut in funding. This is a significant 13.5% decrease in our nation's investment in education.

The Cleveland Metropolitan School District opposes these cuts in many areas, especially those that protect the most vulnerable and marginalized students. According to Atlantic Monthly, a major component of this decrease is the slashing of "$2.4 billion in grants for teacher training and $1.2 billion in funding for summer- and after-school programs," and 20 national education programs deemed not effective.

As the federal budget proceeds through Congress, we will continue to work closely with Ohio's Senators, members of Congress and our colleagues at the Council of Great City Schools (CGCS) to advocate for reconsideration of these cuts.

The statement made by Michael Casserly, the Executive Director of CGCS, says it best: "A strong and productive nation requires a significant investment in its public schools and public school students, and this new funding proposal falls far short of that goal. The bi-partisan enthusiasm over the enactment of ESSA 15 months ago was not built on an expectation that federal education funding would be reduced. The FY 2017 appropriations and the FY 2018 budget need to be increased, not cut to ensure the promise of ESSA is made real."