With
THE CMSD EXPERIENCE, Student & Familes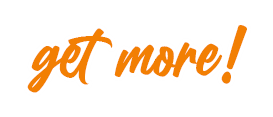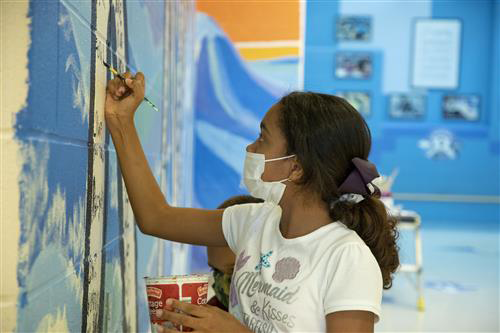 arts, music and extracurricular activities like dance, flag football, band, ceramics and esports
Periods 0 and 9, time added at the start and end of the day, give students time to enjoy activities and clubs on yoga, gardening, fitness, art, fashion design and more. Activity buses transport children who come early or stay late. Offerings vary by school.
See a list here
.
Listen to how CMSD is extending learning.
-
(video)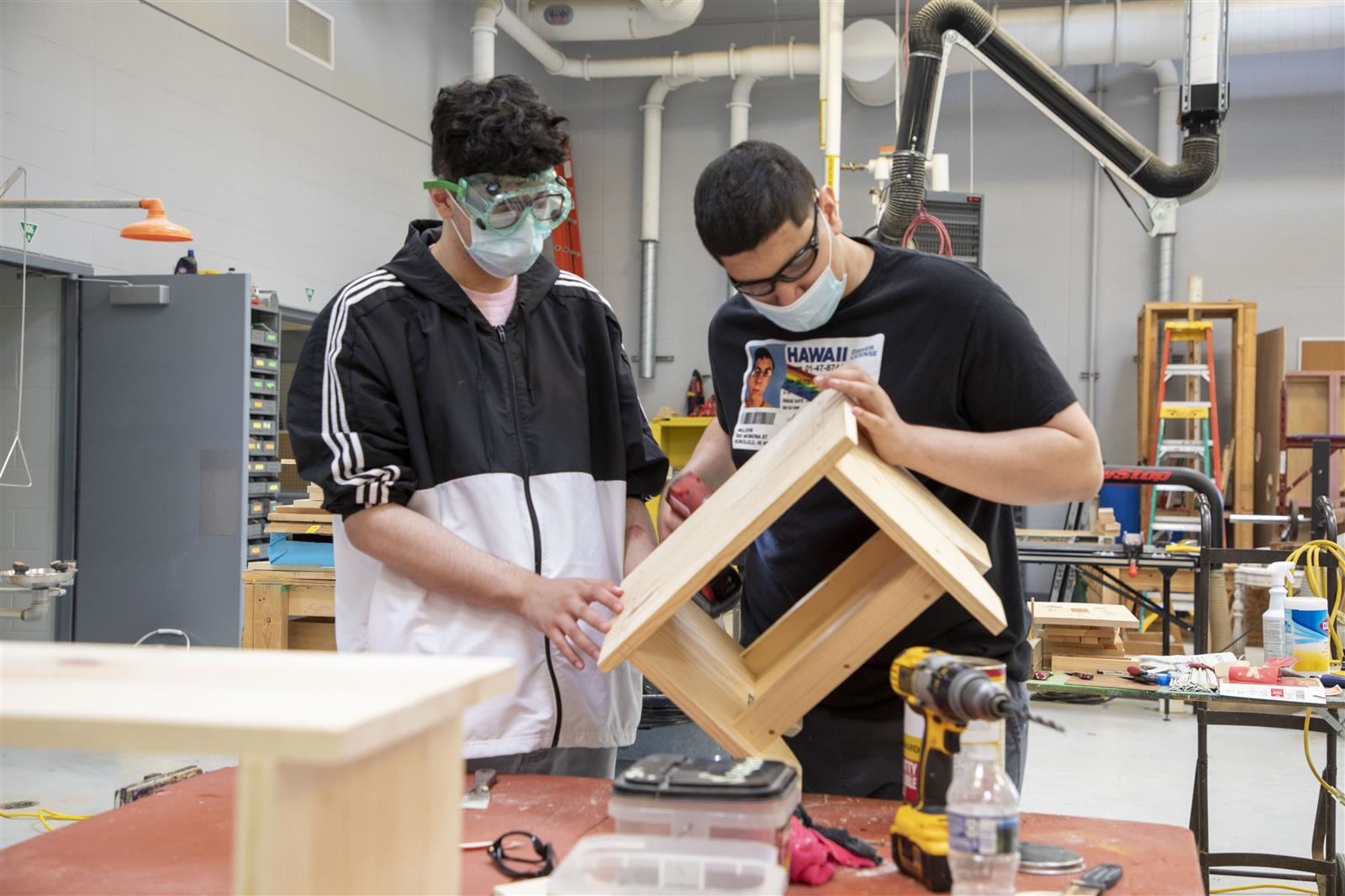 project-based learning with students in control
Teachers across the District are trying their hands at project-based Learning, a strategy that allows students to design and research their own projects. They present their work before judges at Demonstrations of Learning. Watch a video that encourages teachers to try the approach.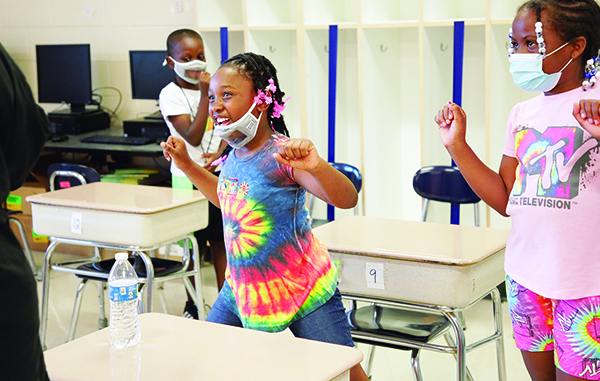 after-school programs
Through Say Yes Cleveland, organizations such as the Boys & Girls Clubs and Cleveland Playhouse are coordinating programs to be held after school. The programs will focus on art, wellness and academics.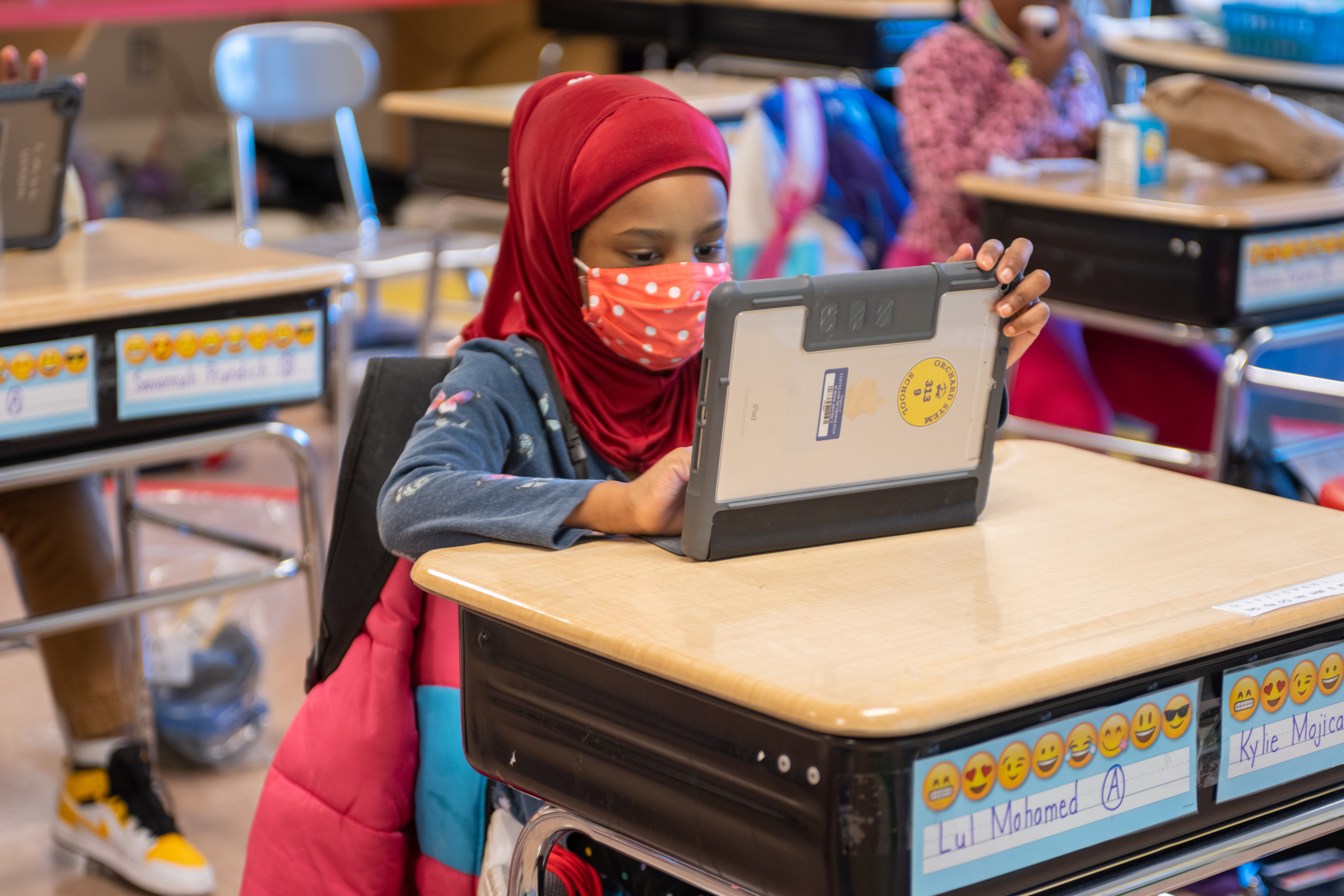 technology
All CMSD homes equipped with free internet and a device for every student who needs one.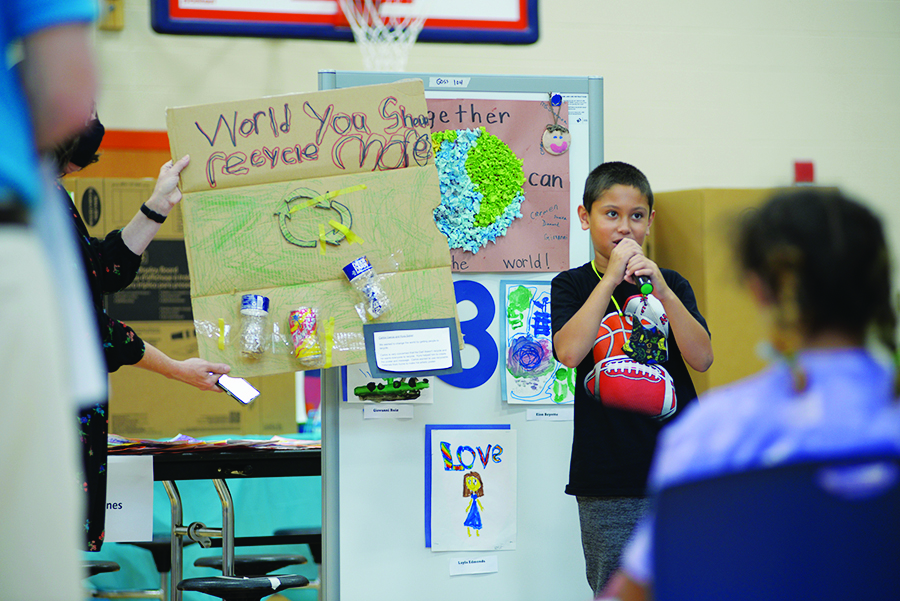 for the future
New career planning and exploration programs to be unveiled in November for students in grades 6-12.
The District is rolling out
PACE
(Planning and Career Exploration), starting with a curriculum for grades 6-12. PACE also will include mentoring, worksite tours, summer jobs, internships and more. More than 100 individuals, 40 organizations and 75 employers have been involved in planning for this program.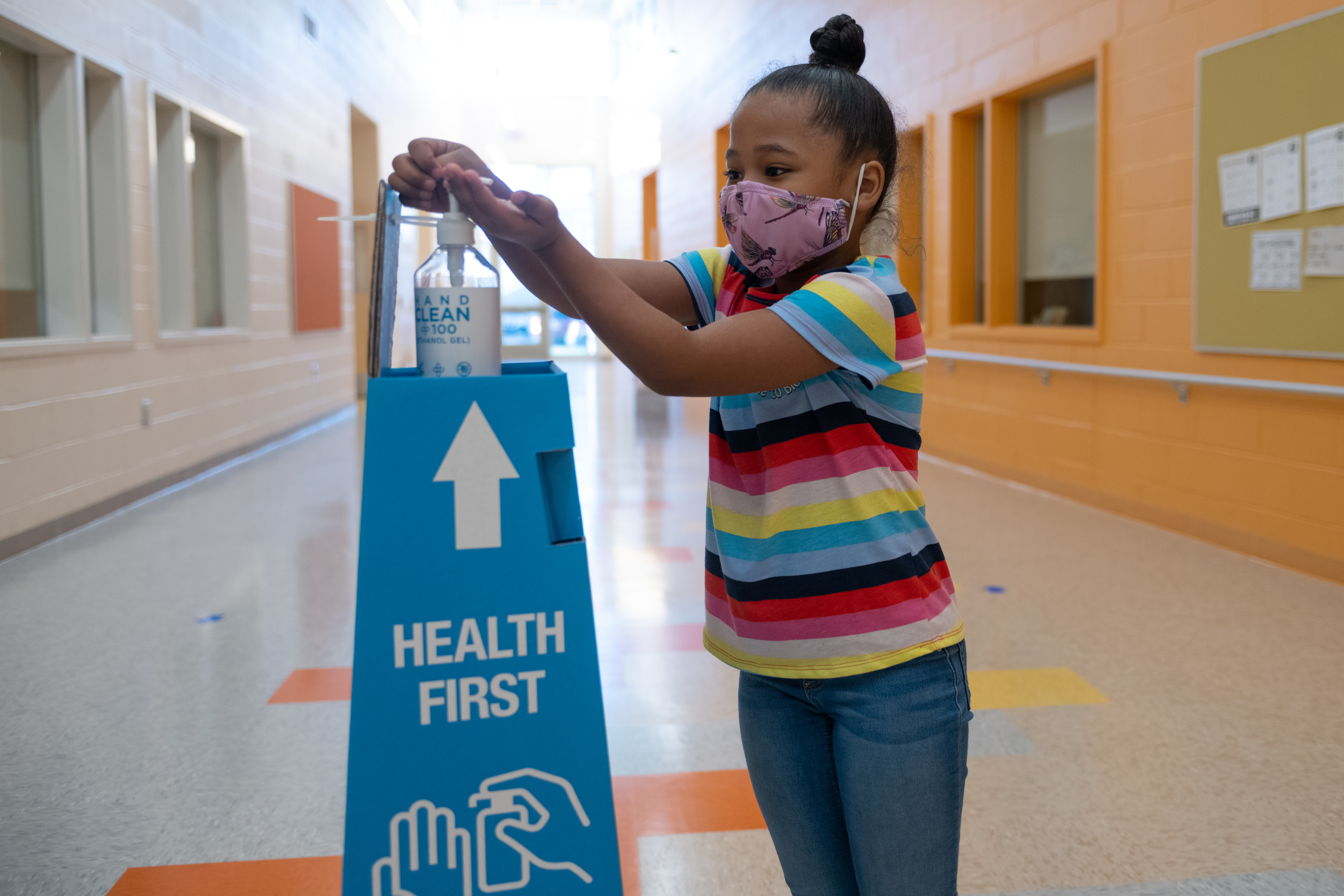 to keep kids safe
CMSD has placed a health professional in every building to ensure students' emotional and physical needs are met. See staffing numbers here. The District, with the help of Say Yes Cleveland and outside providers, is piloting integrated physical and mental health services in four schools and plans to expand that model to all buildings. Learn more about integrated health here.
Learn more about our Nursing and Health Services.
-
(video)
CMSD uses extensive safety measures to protect students, staff and visitors from COVID-19. The list includes:
Mask requirement for all students and adults in any District school, office, or facility regardless of vaccination status
Temperature check upon entry to every District school
Care clinics staffed with a full-time health professional at each school
Providing sanitation gel, sanitation wipes, and other PPE in every classroom and office
Maintaining 3-feet social distancing wherever possible
Displaying random digital pop-up reminders on all staff computers daily
Daily fogging each classroom and office with sanitation mist and misting each bus at the conclusion of every run
Bringing custodians in 2 hours early each day to perform a fresh-air ventilation flush before school begins
Running portable air sanitizing units in classrooms and offices of any building that does not have a modernized HVAC system and in band and choir rooms of HVAC buildings
Using high-grade air filters in HVAC buildings
Providing access to and information about vaccination clinics for students, parents/caregivers, and employees
Providing random, voluntary weekly COVID testing opportunities for students and staff in all schools
Because COVID is airborne, our protocols direct our cleaners to pull trash and sanitize rooms before mopping floors and other tasks.
Providing every classroom with hand sanitation gel and wipes. Students and adults are expected to wipe down their work areas daily as well.
Each school has a safety team composed of the principal, union chair and custodian to identify and solve COVID-related problems.
Watch how we prepare our schools every night for our students.
-
(video)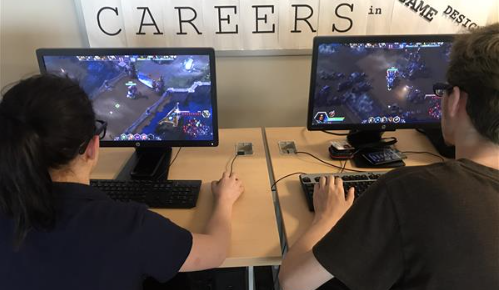 sports
We are investing $2.4 million in Senate League sports, including esports. Plans also call for streaming high school athletic events, with students leading production.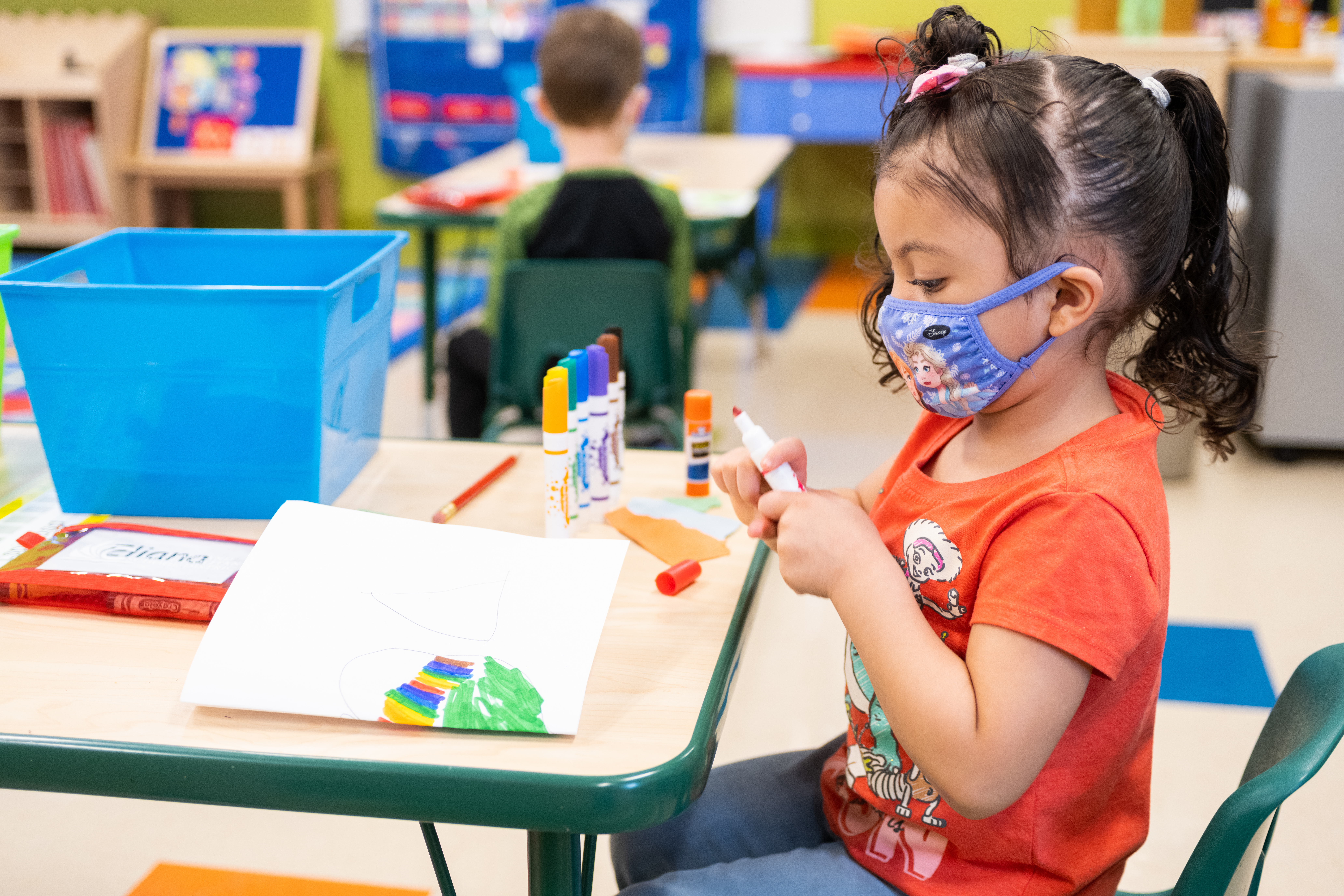 And even

- building on a strong foundation
Under The Cleveland Plan, CMSD had already recruited top talent, developed a network of high-quality preschool sites, given families a choice of school models so they could find the right fit and helped launch the Cleveland chapter of Say Yes to Education. Say Yes Cleveland awards CMSD graduates scholarships that pay up to the full value of tuition to colleges, universities and Pell-eligible training programs. And school-based Say Yes support specialists organize services that help students and families overcome barriers to graduation.