Return to Headlines
Vol. 11: Progress and Promise of Cleveland Plan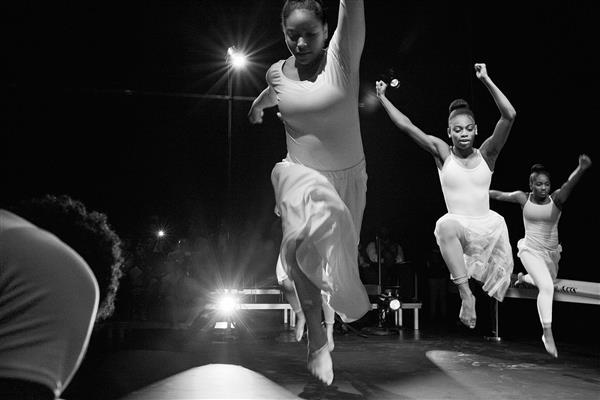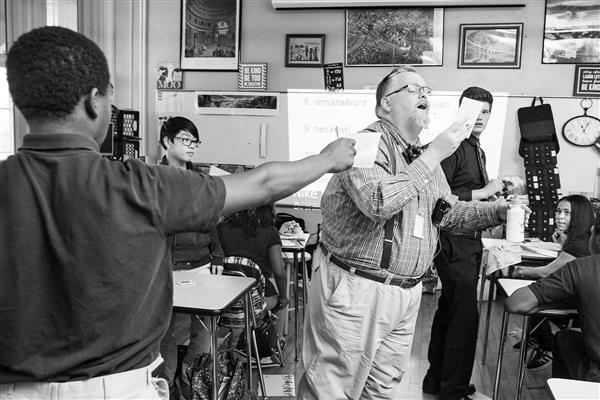 Progress and Promise of the Cleveland Plan
The Cleveland Plan, launched in 2012 per Ohio House Bill 525, set in motion positive transformation of Cleveland public schools. Five years later, ongoing progress is being delivered. Continuing reforms given to us through the legislation coupled with the Portfolio Strategy of managing schools have helped us establish a school district that reconciles school choice, autonomy and accountability.

The most notable improvement of the Cleveland Plan is the dramatic increase in our graduation rate-- a staggering rise of 17% in six years. As Ohio's graduation requirements and Ohio State School Report Card may yet change under ESSA's regulations, we will continue advocating for rigorous learning standards and more growth indicators that reflect betterment in instruction and academic programs. We also advocate for a stable state budget formula to bolster our strategic investments under the Cleveland Plan.
The Cleveland Plan's Portfolio Strategy is based on four components, as provided by Cleveland Metropolitan School District's statement:
Grow: "Grow the number of high-performing District and charter schools in Cleveland and close or replace failing schools." This year alone we will open 6 new and innovative high school options to our collection of school choices for families. Please click here for more information.
Focus: "Focus District's central office on key support and governance roles and transfer authority and resources to schools." Our central office supports individual needs and challenges of each school, all of which have some corresponding and reasonable autonomy to determine whom they need to hire and retain.
Create: "Create Cleveland Transformation Alliance to ensure accountability for all public and charter schools in the city." For this reason, Cleveland Metropolitan School District will continue to monitor Ohio's roll out of ESSA's accountability regulation. As a previous newsletter stated our stance, a truly beneficial measure should let, "Districts that have greatly improved in one area but not necessarily meeting the proficiency goal should be recognized." We also advocate for a comprehensive accountability measure for all educators working directly with children and all of the support staff.
Invest: "Invest and phase in high-leverage system reforms across all schools from preschool to college and career." This includes investing in high-quality preschools, career technical programs and leveraging hires and evaluations to ensure that the best programs and the best educators are available for all Cleveland's children.
We will continue offering timely input in the development of the Ohio's ESSA plan, the state, and federal budget and monitor all policies that impact our school's ability to deliver the Cleveland Plan's promise of a quality school in every neighborhood.
Photos are courtesy of the George Gund Foundation