Return to Headlines
Vol. 12: Federal Education Budget, Its Coming Cuts And Impact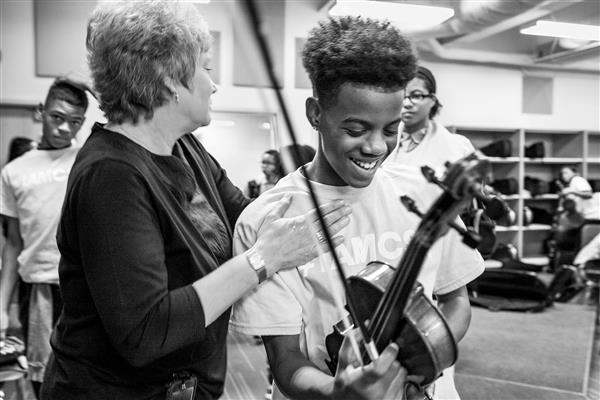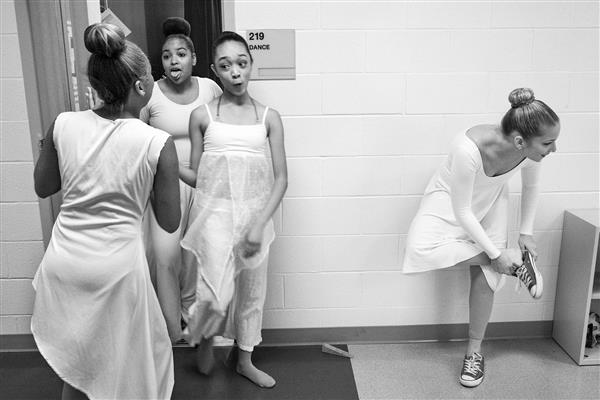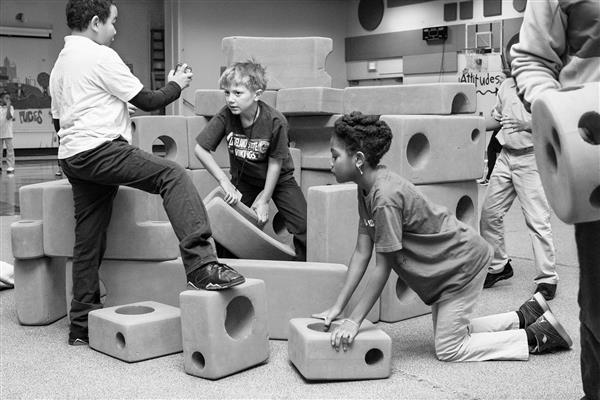 Federal Education Budget Proposed-- Coming Cuts and Impacts
While restrictive regulations of NCLB had been eliminated, the uncertainty of budgetary constraint has returned in this season. Both cuts in education budget as a whole and increase in appropriation for school choice programs have been proposed and debated. According to Education Week, not only is there a 13% decrease ($9 billion) in the discretionary budget, an additional investment of $1.4 billion is proposed to bolster school choice programs, as the White House's proposal stated.

The emphasis of school choice, according to Education Week, translates into the allocation for, "including new money for private school vouchers and charter schools, and would add $1 billion in new aid for disadvantaged students that could follow them to the public school of their choice."

Notably, programs defunded include Supporting Effective Instruction State Grants, or Title II, a $2.25 billion fund to support professional development. Another notable example includes 21st Century Community Learning Centers Program, a $1.2 billion fund financing after-school and extended learning programs. President Trump's proposal claim both programs' administration "spread too thin to be effective," according to Education Week.

In addition, the President proposes to eliminate or reduce, "over 20 categorical programs that do not address national needs, duplicate other programs, or are more appropriately supported with State, local, or private funds, including Striving Readers, Teacher Quality Partnership, Impact Aid Support Payments for Federal Property, and International Education programs," as the budget proposal stated.
Education Week reports that former Secretary of Education John B. King Jr. was equally alarmed by the cuts, "If this proposal were enacted, all students, particular students of color and low-income students, throughout the entire continuum of our education system would suffer."

The impact range of these cuts and shifts is deep and wide. After school programs affected may be in states both rich and poor and in schools both traditionally public and charter. As of now, after school programs and professional development for teachers are inevitably subject to budget reduction, or defunding.

The proposed budget must undergo intense Congressional negotiations and drastic cuts of this size certainly will encounter opposition. The proposal would impact the next fiscal year of 2018-19 school year, starting on October 1, 2017.

While the news is not bright for public schools in America, there is still time for your voice to be heard. The Cleveland Metropolitan School District is working with stakeholders to advocate against such cuts. We will continue to work closely with community partners, parents, and offices of our U.S. legislators for the best possible outcome for Cleveland families.

We encourage you to join us in this advocacy by contacting your U.S. Senators and Representatives. Please click on these links to find your U.S. Senator, and U.S. Representative and consider making a phone call or sending an email or letter asking your representatives to vote for a budget that maintains stable public school funding.
Photos are courtesy of the George Gund Foundation