Return to Headlines
Vol. 17: Third Grade Reading Guarantee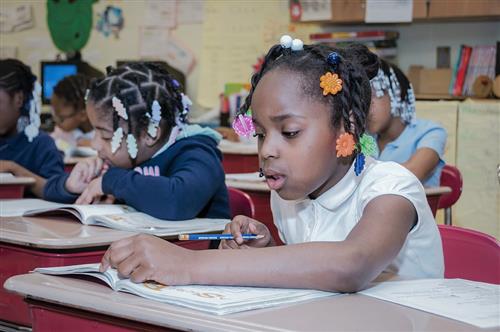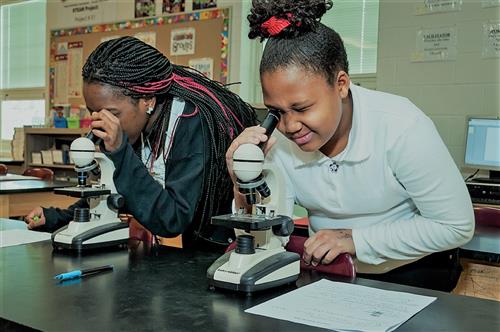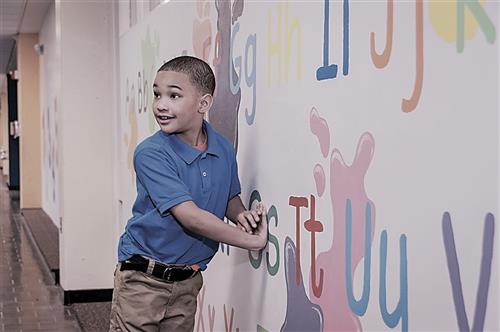 Third Grade Reading Guarantee
The ability to read is essential to having success later in life. Educators sometimes say "The first third grades a student learns to read... the next 9 grades, a student reads to learn. This is why the state of Ohio wants to ensure that all children know how to read well enough to learn other material by the time they enter fourth grade, otherwise known as the Third Grade Reading Guarantee (3GRG). More about 3GRG can be found here.

The state has a few different assessments that can be given to students in third grade to measure their reading abilities, with mandatory scores for each test in order for the student to pass and be eligible to move on to fourth grade. The standard that the students have to meet has been increasing each year incrementally, by about 2 to 4 points per year. For the 2017-2018 school year however, the mandatory score has jumped from 186 to 196, a full 6 point larger jump than expected .

Most recently, the State School Board heard testimony from other Ohio school districts hoping to remedy this situation in time for this upcoming school year. The remedy sought is to consider using the previously determined cut score that was issued last school year.

CMSD is currently running summer school for all students in the third grade who did not yet meet the necessary score to enter 4th grade. Summer school is finishing up soon and it is our hope that many of our scholars will master the needed interventions and earn the academic scores needed to enter and be successful in the 4th grade.

We are committed to working with the Ohio Department of Education, other urban school districts and the State School Board in order to prepare our students for college and careers after graduation, this includes meeting the necessary skill set to be successful in 4th grade. We're also committed to supporting our parents and staff to ensure that they know the standards that their children are being asked to meet and that those standards are transparent and remain consistent.

I'd also like to update you on the ongoing Federal Healthcare debate in the U.S. Senate. Revisions to the Better Care Reconciliation Act (BCRA) were released earlier this week. These revisions did not include the removal of the amendment that would eliminate Medicaid reimbursements. The latest version of this bill is no better. It is imperative that you contact your Senators, Rob Portman and Sherrod Brown, and ask them to vote NO on this bill. The Senate switchboard number is 202-224-3121.
Photos are courtesy of the George Gund Foundation