Return to Headlines
Vol. 25: Ohio Senate Bill 216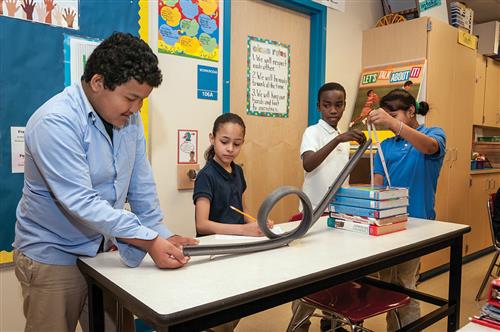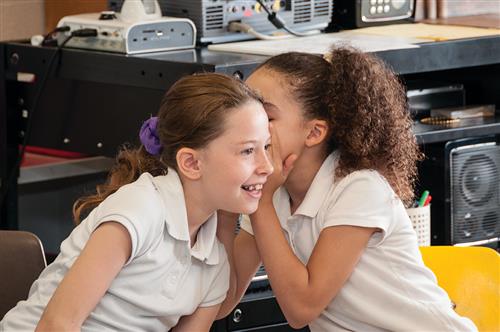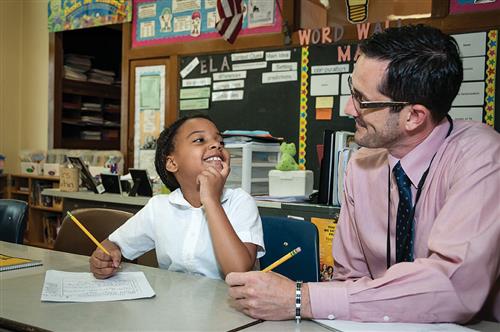 Senate Bill 216
The Ohio Senate is reviewing a deregulating education bill meant to expedite hiring, assessing and reporting processes in public education. As much as we also appreciate efficiency, Cleveland Metropolitan School District values reliable assessments and data reporting schemes, which only bolster and better the quality of instruction, the quality of employees and the quality of reporting.

Therefore, Cleveland Metropolitan School District (CMSD) opposes the following proposals:
The Elimination of Kindergarten Readiness Assessment (KRA),

An Increase of N-Size from 10 to 30,

The Overbroad Proposition of Licensure Changes That Require More Deliberation
Keep Kindergarten Readiness Assessment (KRA)
KRA is a fundamental entry evaluation that tells instructors what their students can do. Pre4Cle, a program by Cleveland Early Childhood Compact to give quality early-education to as many children as possible, needs this test. KRA was developed by practitioners and experts to evaluate children's reading, language, and social ability. Cuyahoga County has invested $22 million to expand access of quality pre-schools, and we need this evaluation to assess our scholars in order to create instruction and interventions that are specific to each child's needs and skill set.
We want to raise next generation of critical thinkers and thoughtful readers as early as possible. Therefore it is critical that we maintain the usage of KRA. This tool allows Districts the ability to track student performance and improve daily instruction. It also helps us better understand the relationship between Kindergarten readiness and a student's ability to read at grade level by the third grade which is a predictor of future educational attainment including middle school performance, high school graduation, and postsecondary attainment.
No Increase of Subgroup (N-Size) in Data Reporting
The "N-size" is a statistical determination that is used for accountability and data reporting. Ohio will be reporting on the academic achievement and graduation rates of several groups of students that have historically not performed at the same levels as the rest of their peers. This is commonly referred to as the "achievement gap."

SB 216 prohibits the Ohio Department of Education from including in the report cards any student performance data for any student group with N size that is less than 30. CMSD strongly opposes this language as it could allow districts with small numbers of students in particular groups to effectively "mask" their performance.
Let's Think Through Changes of Licensure First
The idea is good—Ohio needs quality teachers and needs them quickly. Simpler licensure processes will no doubt grow the pool of candidates and grant leverage to schools in the long run. Yet, we must be deliberate to ensure that simplified certification does not immediately lead to hiring less qualified staff. We oppose a licensure process that consolidates the licensure brands from three grade levels to two. Other provisions in the proposed bill eliminate or waters down the required professional development hours or need for a license to become a paraprofessional, a teacher of gifted students or a substitute. Our scholars deserve the best and the licensed to support their academic advancement. CMSD uses a variety of differential hiring tools to support innovation and decrease teacher shortages and at this time does not support broadening the licensure provisions back to the days when teachers were licensed in either grades 1-8 or grades 9-12.

We rather welcome a licensure system which highlights candidates' specific abilities corresponding to student developmental stages and needs. We work with universities to support hiring pipelines to ensure quality experiences for teaching candidates.
Conclusion: Effective Changes Must Be Thoroughly Deliberated First
Senate Bill 216 may be well intended; however, it introduces some policies that may make ultimately negative impacts for Cleveland and other urban districts. Locally, a district that has turned the first corner of transformation, like Cleveland, still needs reliable assessments, informative subgroups of data gathering and a useful licensure process. All three components are indispensable for CMSD to continue pressing on toward success with the Cleveland Plan.
Photos are courtesy of Cleveland Metropolitan School District