Return to Headlines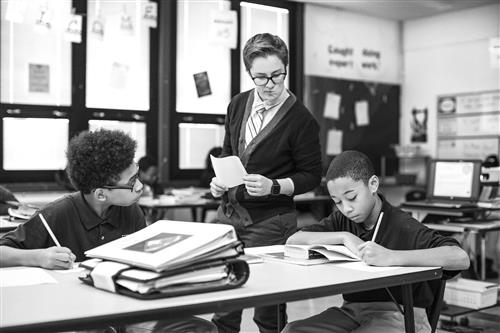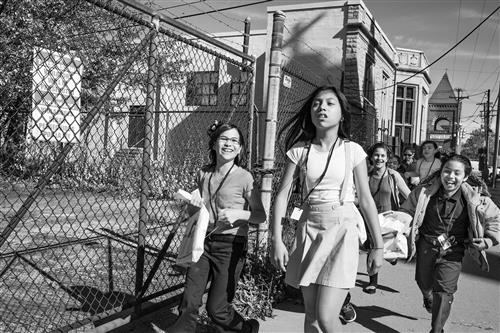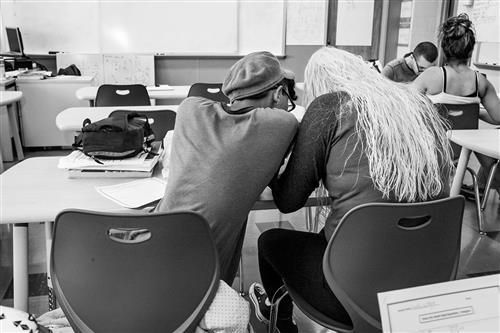 ESSA Update
Last Friday, the Ohio Department of Education submitted the state of Ohio's Every Student Succeeds Act (ESSA) plan to the U.S. Department of Education for approval. Remember, this plan is required by federal law and is the replacement legislation of the No Child Left Behind Act of 2001. ESSA, requires states to clearly articulate their plans for using federal funds to ensure equitable access to education. Ohio's plan has been signed by Governor Kasich and the Superintendent of Ohio's Schools, Paolo DeMaria. The next step in this process is the approval of the U.S. Secretary of Education, Betsy DeVos. Currently, 13 state's ESSA plans have been approved by the U.S. Department of Education.


Ohio's ESSA plan specifies key aspects of Ohio's educational policy framework to the federal government. Key areas include:
Educational Standards and Testing

School District Accountability

School Improvement Planning

The Cleveland Metropolitan School District's (CMSD) priority throughout the ESSA process has been ensuring the goals set in the Cleveland plan legislation remain. The goal of the Cleveland Plan is to provide a multitude of quality schools in each neighborhood for families to choose from. We continue to implement these reforms and our District is showing significant progress.

Once Ohio's ESSA plan is approved by the U.S. department of education, the state will begin working with school districts to implement the plan.

CMSD will continue to work with those who influence education policy to support academic outcomes. These entities include, but are not limited to, the state legislature, the Ohio School Board, the ODE and community stakeholders.
Photos are courtesy of the George Gund Foundation