Return to Headlines
Vol. 23: Midpoint Update for Statehouse Legislature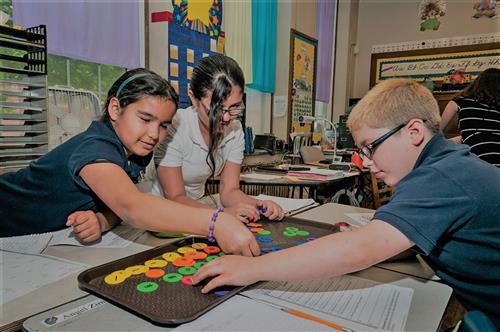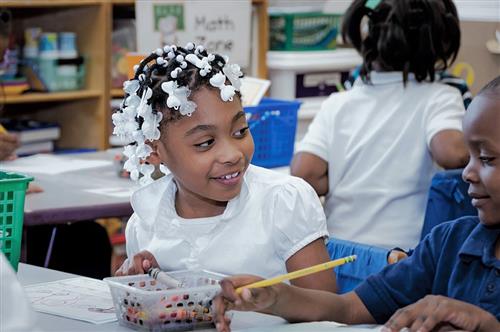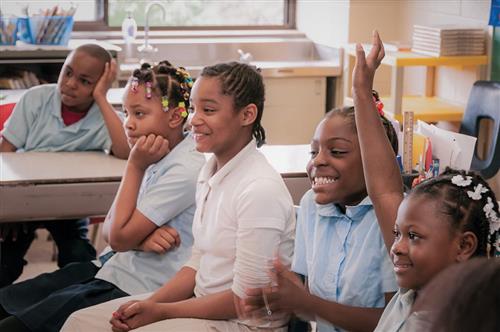 Statehouse Update
We are in the midst of the 132nd session of the Ohio General Assembly. This legislative session began January 3, 2017, and lasts until December 31, 2018. During the two year session, members of both houses of Congress propose hundreds of potential bills, only some of which make it to the Governor's Desk to be signed into law.

The Cleveland Metropolitan School District, CMSD, continues to monitor legislation that impacts education. We will work with colleagues in the statehouse and other advocacy groups to champion bills that support our goals and oppose those that impede our progress. Listed below are some proposals which have been introduced during the current session of the Ohio General Assembly.
House Bill 176: SCHOOL ASSESSMENTS
Reduces the amount of state tests within Ohio to the minimum level allowed by federal law. Repeals Common Core, and replaces Ohio's current academic standards with the standards used in Massachusetts before 2010.

House Bill 181: ACADEMIC ASSESSMENT STANDARDS
Replaces all state tests from grades 3-8, as well as current end of course exams that exist in Ohio high schools. The State Legislature would no longer be required to approve academic standards.

House Bill 102: SCHOOL FUNDING REFORM
Proposes a plan to switch from the current locally levied property tax funding of school districts, to a statewide property tax form of funding. Funding would no longer be allocated for school districts, it will instead be given to individual students. Levies to support local schools would no longer be viable.

Senate Bill 82: PARENTAL NOTIFICATION
Requires a public school to place a telephone call within one hour of the start of the school day to a parent whose child is absent without legitimate excuse.

Senate Bill 85: SCHOLARSHIP PROGRAM CREATION
Proposes a plan to expand the school voucher program within the state of Ohio. Public tax dollars would be diverted from traditional public schools, and be used for private schools.

Senate Bill 8: SCHOOL INFRASTRUCTURE AND TECHNOLOGY
Requires the Ohio School Facilities Commission to establish a program assisting school districts in purchasing technology and making physical alterations to improve technology infrastructure and school safety and security.

House Bill 360: ANTI-BULLYING AND HAZING
Enacts the "Ohio Anti-Bullying and Hazing Act" with regard to school discipline and bullying and hazing policies at public schools and public colleges. This bill also creates a mandatory suspension for a student's first bullying offense.

House Bill 343: PROPERTY VALUE CONTEST RESOLUTIONS

Requires local governments that contest property values to formally pass an authorizing resolution for each contest and to notify property owners.

This is not an exclusive list and more bills will likely be introduced on topics that impact CMSD. Since the passage the Cleveland Plan, it has been CMSD's goal to ensure that every neighborhood in Cleveland has a multitude of great schools from which families can choose. For this reason, CMSD will continue to monitor and use this update to educate and connect stakeholders with information to support our goals.
Photos are courtesy of the George Gund Foundation